Gambling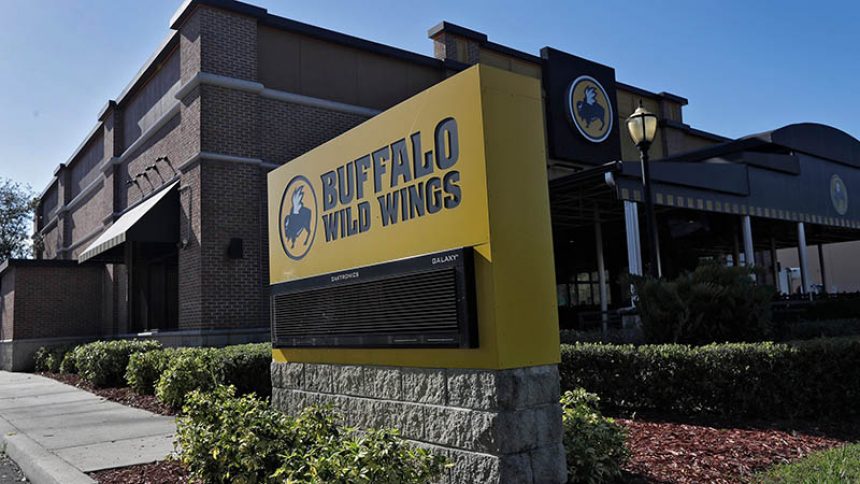 Roar Digital Sign Contract with Buffalo Wild Wings
10th September 2019
In this report, we will be taking a look at the latest partnership between Roar Digital, the joint venture between MGM Resorts International and GVC Holdings, and sportsbook gambling firm Buffalo Wild Wings. The new multi-year contract will benefit both parties. Let's take a look.
If you want to learn more about what goes on in the US gambling market, feel free to check out the latest online gambling news. On that page, we have compiled many different stories on how the US gambling scene is expanding and which states are doing the best.
Roar Digital ad Buffalo Wild Wings Form Unique Partnership
So, what's all that unique about this partnership anyways, you may wonder. Well, the agreement is the first of its kind between a sports bar and a gaming operator and will allow Buffalo customers access to BetMGM's digital gaming platform. You can learn more about Roar Digital's BetMGM at our homepage.
The launch will take place this week, with new Buffalo sports bars slated to open at Mandalay Bay in 2020 and other MGM properties in due course.
Players will be able to win prizes through free-to-play games on BetMGM, while a sports betting test programme will also be launched later this year in New Jersey.
Buffalo and MGM will both support these products with joint efforts across digital and social media platforms.
Here's a few words from Adam Greenblatt, Roar Digital CEO:
"Buffalo Wild Wings is a perfect complement to our sports betting and gaming products as they are leaders in serving up exciting and innovative gameday experiences."

Do you think that this partnership between Roar Digital and Buffalo Wild Wings will turn out to be a popular move for customers?
One thing is for certain, we will be keeping a close eye on the matter here at Gambling Herald and will report any update in the near future.