Gambling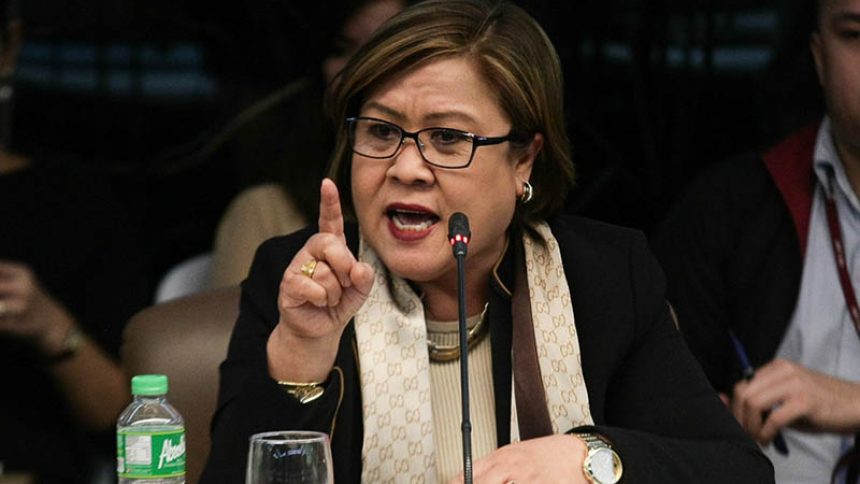 Philippines Senator Advises President to Ban Offshore Online Gambling
23rd September 2019
According to the latest reports, Philippines Senator Leila De Lima has suggested to the President, Rodrigo Duterte, to listen to the advice by the Chinese President, Xi Jinping, and ban offshore online gambling. Let's take a look how it fared.
If you take check out the latest online gambling news, you'll find more on this situation. Just recently, China asked the Philippines to ban all online gambling activity in the country.
Philippines Senator Backs Chinese Request
After the request, Chinese Foreign Ministry Spokesperson Geng Shuang stated the following in Beijing:
"We have also taken note of the Philippine government's announcement and appreciates it. We hope the Philippines will go further and ban all online gambling,"

However, in a recent meeting, President Rodrigo Duterte commented that he will not give in to the demand of China and will continue to allow offshore online gambling sites to operate.
His reasons were that this would reflect badly on the nation's economy.
The Philippines Senator De Lima has said that her country should ban these offshore gaming operators because of several gambling-related kidnappings and crimes.
Here's more from her in her own words:
"Mr. Duterte should heed these serious concerns that affect his people. He should order an immediate ban on online gambling in the country that causes more harm than good and stops looking at it from an economic or investment perspective,"

Do you back the Philippines Senator on this one or is President Duterte in the right for going against the demands of China in order to secure offshore gambling operators can still legally operate in the country? Let us know your thoughts in the comment section below.