Gambling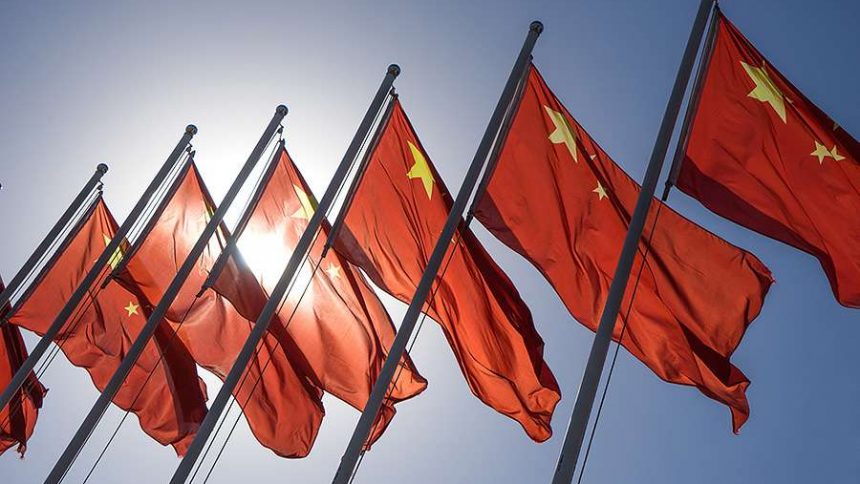 Philippines told to ban online gambling by Chinese Government
28th August 2019
The latest reports have announced that the Chinese Government have asked the Philippines to ban all online gambling activity, amid growing concerns of illegal employment. Keep in mind, Macau is one of the biggest gambling markets in the world and any competition in Asia usually comes down to illegal gambling rings. Let's take a look.
If you check out the latest online gambling news, you'll understand my previous statement. In Vietnam, over the course of the past few years, there have been several cases in which the police have cracked down on illegal gambling rings, who sometimes have more than a billion USD at their disposal. Head on over there now to see for yourself. 
Chinese Government see Online Gambling in Philippines as Issue
Just this week, the Philippines Government suspended applications for offshore gaming licenses. This comes as the Philippine Amusement and Gaming Corporation began reviewing the Philippine Offshore Gaming Operations (POGO).
Allegedly, around 12,000 Chinese citizens have been illegally recruited by POGO to work in Filipino casinos. No wonder the Chinese Government came out with such a bold statement.
China has asked the Philippines Government to punish any firms found to have recruited its national illegally.
Geng Shuang, the Chinese Foreign Ministry spokesperson stated the following:
"We have taken note of the Philippine government's announcement and appreciate it. We hope the Philippines will go further and ban all online gambling. Offshore gaming is the most dangerous tumour in modern society.
"This will help create an enabling environment for the development of bilateral relations and peace and stability in the region."
The Chinese embassy said any form of gambling by Chinese citizens is illegal, whether it is in through the channel of online, overseas or operating casinos overseas to attract citizens of China as primary customers.
The Chinese Government is hoping that the Philippines will continue their operations and once and for all ban online gambling within their state.
In their eyes, that would be the stepping stone to clearing out any suspicions and securing an overall steady and legal way of wagering.