Gambling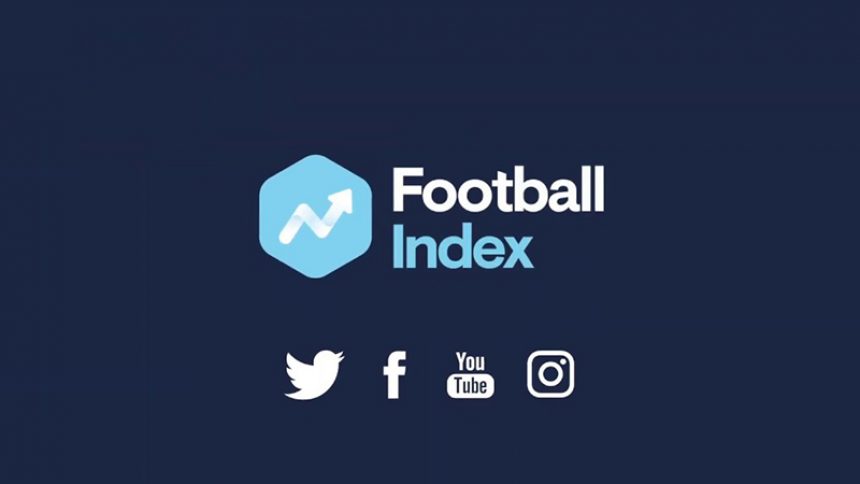 ASA Bans Football Index Ad
28th August 2019
The latest reports suggest that Football Index will be facing a ban for using underage footballers as part of their paid-for Facebook advert. The ban was handed to them by Advertising Standards Authority (ASA), who saw the promotion as wrong. Let's take a look at the story as a whole.
In the UK, there has been much controversy for football, as it is the most popular sport, attracts the most viewers, and has been promoting gambling firms and bets non-stop. This comes after a 2018 World Cup which had many underage viewers and many gambling adverts throughout an event. You can find more on the matter at the latest online gambling news or check out this article linked the presence of gambling in the sport.
Football Index Breach Codes of ASA
The advert was in breach of the CAP Code, which prohibits the use of images of sportspersons under the age of 25. Football Index's advert, which was promoted through a gambling app, featured German Bundesliga club Borussia Dortmund's Jadon Sancho, English Premier League club Manchester City's Raheem Sterling and French Ligue 1 club Paris Saint-Germain's Kylian Mbappé, who are all under the age of 25.
In a slightly confusing turn of events, Football Index could argue that the legal gambling age is 18 and all these players are above 18 but ultimately, it is ASA who are given the last word on the rules.
The ad itself showed consumers how they can buy and sell shares in particular footballers which could be traded through Football Index's app.
Since then, Football Index has responded, stating the advert had been withdrawn and its staff would receive relevant training regarding their responsibilities under the CAP code.
This would include the team to know that it is forbidden to use any football player under the age of 25.
Mike Bohan, Football Index's Marketing Director, has since come out with a statement:
"We have reviewed our marketing practices to ensure they are compliant with the advertising regulations and accurately represent Football Index's socially responsible platform."
Will Football Index be given a pardon by the ASA for this one? We will be keeping a close eye on the matter here and will bring you all the updates at the latest online gambling news.
Simon is a University student majoring in the field of Communication. Since a young age, his two passions are writing and sports. Originally from England, the Premier League is an important part of his life.
Hot Topics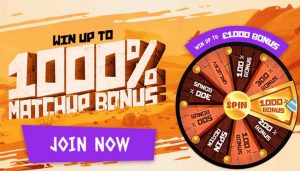 The Eagle Spins Casino match bonus can earn you up to 1000%. Start your online ventures with a spin on the Bonus Wheel at this fascinating next-gen virtual slot parole.