Gambling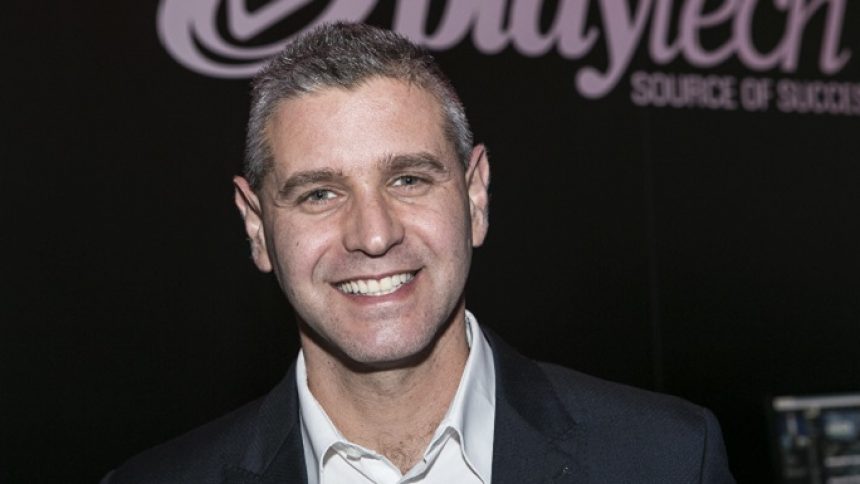 Mor Weizer Defends Playtech Net Profit Drop for H1
28th August 2019
Despite having a net profit drop for Playtech, CEO Mor Weizer opened up in a detailed interview to reveal that the company is satisfied with the results so far for H1. Revenue increase 69% to €736.1m in H1 2019, in-part explained by the success of its Snaitech acquisition. Let's take a look.
At the latest online gambling news, you'll be able to find even more Q2 and H1 results, as we bring about the statistics of several gambling operators throughout the globe. Feel free to head on over there now to see for yourself.
The Mor Weizer Interview on H1
Let's take a look at the best bits of Mor Weizer's interview below.
How pleased are you with the 69% revenue increase and how do you see this in comparison with your competitors?
Of course, I am very pleased. I think we outperformed a lot of our competitors, definitely the B2B providers, I believe, which has been great for Playtech.
What accounts for Playtech's 85% fall in reported net profit?
It is important to indicate that this is purely due to an accounting one-off during the period and it is not reflective of the overall performance, including increasing the appreciation and taxing relating to the acquisition of Snaitech. If you look at the operating side of the business, you will see we have had a good first half with adjusted EBITDA up 31% and it is important to say we are one of only a few companies that grew their EBITDA in H1, given the headwinds from the UK and other markets.
All in all, while net profit is less, due to accounting purposes, I think the adjusted EBITDA is what we should focus on and what our shareholders usually focus on, which is as stated, up 31%.
You've reported an 11% year-on-year growth in regulated markets outside of the UK. Why has this been able to improve?
We are very active and diversified. Most of the operators in many other B2B competitors of Playtech are very much focused on a very limited number of countries. Playtech is a very different company. It is a company which is always proud of its geographical diversity and we are presenting a total of 18 countries shortly where online gaming is under penetration in which Playtech has market access deals in 16 of them. We have signed up with a Dutch monopoly at the beginning of the year, we have signed up with a Swiss casino and we have extended our reach in Mexico and Colombia, to name just a few. We are very much heading in the right direction and will focus on extending our reach further.
It certainly appears as though Mor Weizer was satisfied with H1, as the CEO of Playtech was looking at several other factors, despite having a net profit drop.