Gambling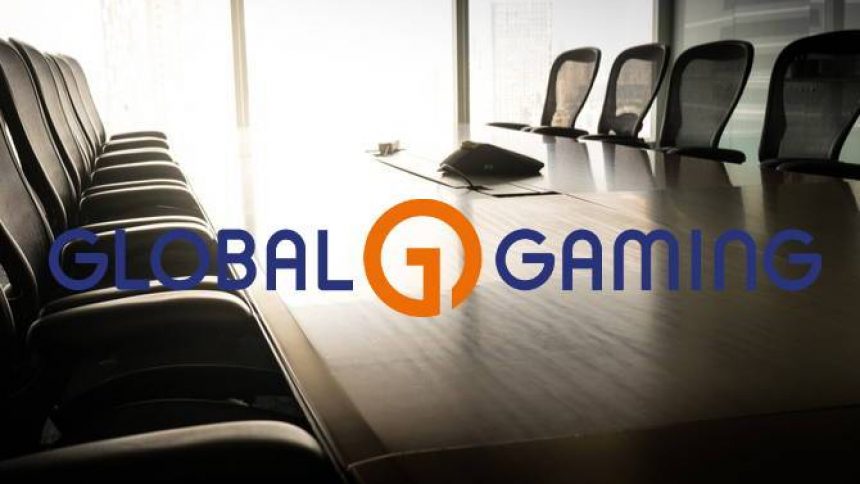 Exclusive Interview with the Global Gambling CEO
28th August 2019
In this article, we will be analyzing what Tobias Fagerlund, the Global Gambling CEO, had to say about the Swedish Gambling Authority in an exclusive interview. The CEO has stated that he wants to set the record straight after the revocation of subsidiary SafeEnt's Swedish license halted operations in the country. Let's take a look. 
If you check out the latest online gambling news, you'll have a deeper understanding of what this report is all about. On that page, we have countless sagas about Sweden following their re-regulated gambling market since the turn of the New Year. Feel free to head on over there now.
Global Gambling CEO Opens Up Exclusively on SafeEnt Operations in Sweden
Following the decision by the Swedish Gambling Authority, the CEO explains why he vows to fight the decision which he calls "unlawful", and what action has been taken for alternative revenue.
You became acting CEO of Global Gaming in April this year. How are you finding the role so far?
It's been a rollercoaster couple of months. I was a part of the board and I took on the role of acting CEO. In the beginning, I was very involved in the process of finding candidates for the job. Then in June, when the decision was made by the Swedish Gambling Authority to remove our subsidiary company in Malta's license, I quickly realised I was the right man for the job. I know the company, I know Sweden, I know Sweden's regulation and I have quite a lot of experience in handling companies in tough situations. When the board asked me, I didn't hesitate to say yes, because I thought given all the circumstances, I was the right choice.
What were your initial thoughts on the revocation of SafeEnt's Swedish license?
I was shocked. They made the decision public through a press release on a Monday morning at 8am and I got it by email eight minutes before. Before that point, there was no sign at all that SafeEnt would have its license revoked. We had a case with the SGA in which they asked us questions on specific matters and we answered by explaining our routines. We told them what we had done to adapt after 1 January, because we and a lot of other operators had missed things in our technical solutions and were still not 100% ready. We pointed at what we didn't have in place and we sorted it immediately. Even when they initiated this investigation in March, our thought was that we had some things in the past that didn't pass, but now we were fully compliant.
We showed the SGA why we thought so and what we now had in place. I thought maybe we would get a fine, because they obviously fined other companies. So I was shocked when I heard the license would be revoked. We are not alone. There have been a lot of uncertainties and unclear guidelines. It was enforced in a very fast way and received a lot of criticism from the other businesses, but for some reason, they wanted it to be in place in such a short time frame.
Do you agree with the Global Gambling CEO and how SafeEnt deserve to get that license to operate in Sweden? Let us know your thoughts in the comment section below.