Gambling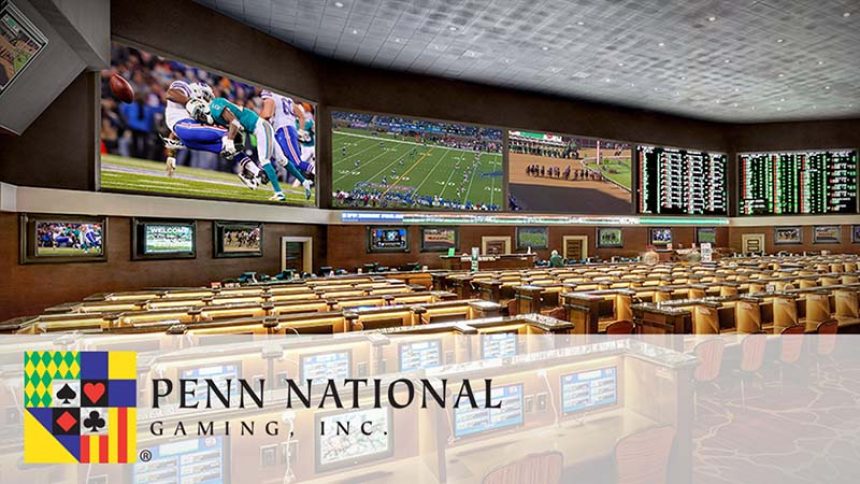 Penn National Begin Operations to Launch Indiana Sportsbook
28th August 2019
On the 1st of September, Penn National Gaming will launch a new sportsbook at Ameristar Casino East Chicago in their latest move to expand within the US sports betting market. The sportsbook will include sports betting kiosks and ticket writer stations, along with a betting counter and large odds board. Let's take a look.
It has been over a year since the US Supreme Court lifted a federal ban on gambling with several states adopting sports betting within their borders. Indiana announced their legalized sports betting this year, with several gambling firms looking at potential operations to start in the state. You can find more on that at the latest online gambling news.
Penn National Open Up on Indiana Sportsbook
The Sportsbook will launch four days before the NFL season begins on the first day permitted under Indiana's new law, although Penn National has said the launch date is subject to any required regulatory approvals.
Timothy J Wilmott, the CEO of Penn National, came out with a statement:
"Indiana will soon become the 12th state to legalise sports betting following the repeal of the federal ban last year, and our patrons in Northwest Indiana can expect an incredible sports wagering experience at our facility."
In order to push for a quick-start, the state released a draft of emergency regulations for operations last month. With that, they want there to be a sportsbook prepared for the start of the new NFL season.
The regulations reassert the details of the legislation passed in May, along with further additions, including a tax rate of 9.5% of adjusted gross revenue and an initial fee of $100,000 for a vendor license.
Penn National have begun sportsbook operations in five Mississippi casinos last year and recently reported a 61% year-on-year increase in revenue for Q2 2019, taking their total to $1.32bn.
We will be keeping a close eye on this one as Penn National are hoping to be fully operational in Indiana for the start of the new season. Let's see how it goes.