Gambling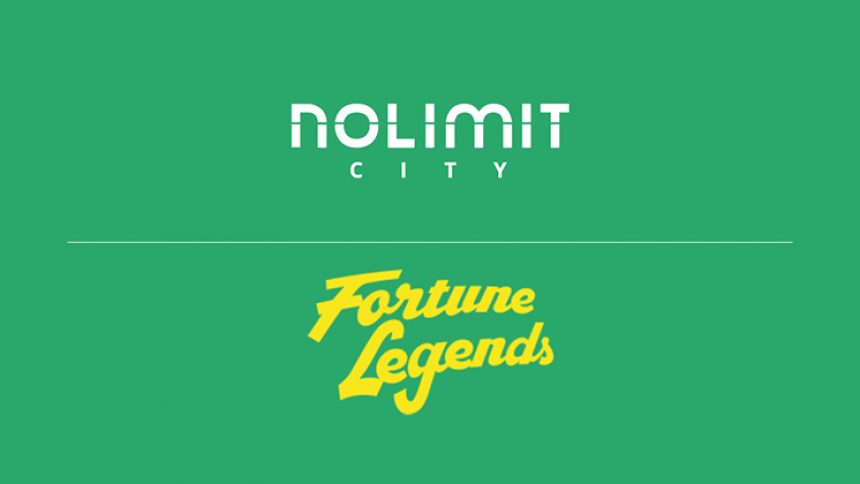 Nolimit City Signs Deal with Fortune Legends
23rd September 2019
The latest reports have indicated a definite new deal with pioneering brand Fortune Legends, who emerged from operator Mobilt Limited, have announced they will be partnering up with video slot specialist, Nolimit City. Let's take a look.
Before we jump straight into it, feel free to browse through all the hottest gambling-related stories out there at the latest online gambling news.
Nolimit City Partner Up with Mobilt Limited brand Fortune Legends
For a bit of background, Mobilt Limited are a relatively young and fresh platform, but the team behind them are experts who have many more years of experience in the gambling scene.
The new platform is set up to be a hit in the gambling market, with comparisons being made that the company can go on to compete with the big boys.
It has been stated, that the Software Providing company are set up to deliver exciting games until the very end of 2019 and then keep a steady balance from 2020.
Malcolm Mizzi, the Commercial Director at Nolimit City, commented the following:
"We are delighted to be partnering up with yet another young and ambitious brand name out there. The team behind Fortune Legends clearly have high ambitions to succeed and we want to be part of their journey. We share the same mantra and view this as the perfect match"

Sebastian Rydhed, Head of Product at Mobilt Ltd, added:
"We are thrilled to join forces with Nolimit City, an up and coming supplier with a strong portfolio of innovative casino games backed by solid mechanics. Their games are fully integrated into 'The Vault', our real time cashback concept which rewards players instantly on every spin."

It appears as though Nolimit City will be fully satisfied with the deal between the two and will be using this new-found agreement for bettering their progress.