Gambling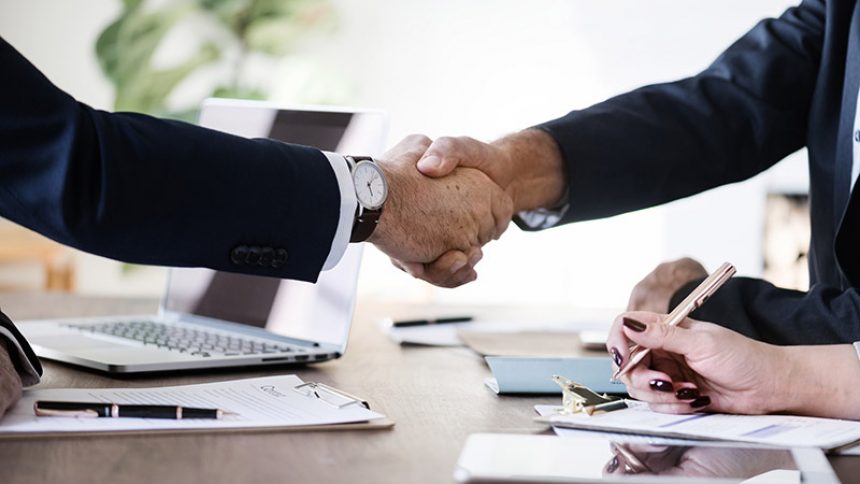 The Daily Telegraph and Better Collective Agree Deal
23rd September 2019
The latest reports on Thursday have indicated an agreement between The Daily Telegraph and Better Collective. The deal suggests that The Daily Telegraph will deliver its innovative technology and commercial content for sports betting and casino. The deal is for the delivery of services across non-editorial products including iGaming. Let's take a look.
Before we jump straight into it, feel free to browse on the latest online gambling news for all the hottest gambling-related stories out there. From a variety of H1 results, to all the freshest casino news, we've got it all.
The Daily Telegraph Partner Up with Better Collective
This partnership, which is seen as a commercial content will look at Better Collective delivering its content for sports betting and casino to educate and empower the UK audience of online bettors and help them navigate in a market of rapid growth.
Currently, the UK is the largest online betting market in the world and the way experts look at it, it's only going to get bigger.
For instance, between October 2017 and September 2018, the online gambling had a gross gaming yield of £5.6bn and a market share of almost 40% of the total UK gambling spend.
The UK market is already a key market for Better Collective with long-standing relationships with most of the UK operators.
Here's a few words from Jesper Søgaard, CEO of Better Collective:
"Better Collective is all about transparency. We aim to make sports betting and gambling entertaining, transparent and fair, and a partnership with a world-class brand like The Daily Telegraph allows us to empower millions of UK online bettors. This innovative commercial partnership – in my mind – very well illustrates the future of the fierce media market. I think we will see more ventures like this, and we will definitely be able to benefit from each other's expertise. I am very proud that The Telegraph Media Group has chosen us to assist them in developing their business."

Interestingly enough, The Daily Telegraph also had a spokesperson, in Nicolas Gaertner, Managing Director, Commerce:
"We are excited to be partnering with Better Collective and look forward to a prosperous commercial relationship for years to come."

Better Collective has established a new office in Stoke and with this new deal with The Daily Telegraph, we can expect a larger media attention to the company.