Gambling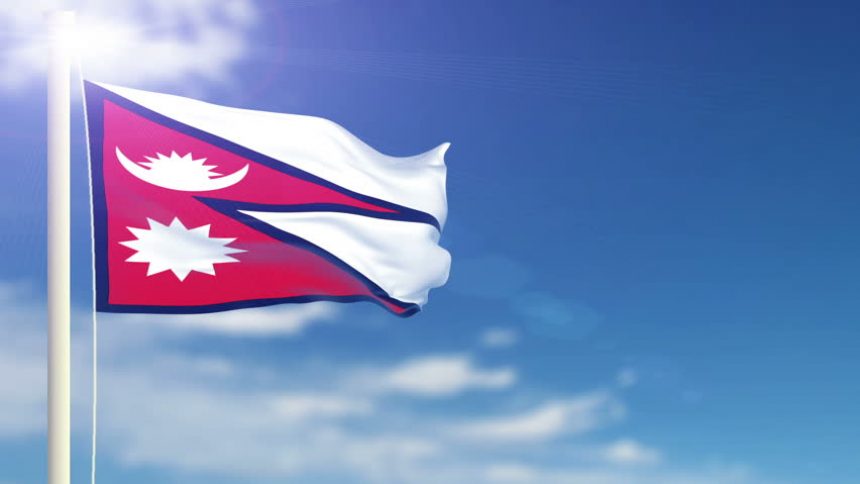 New Nepal Legislation Dictates Proper Security on Customer Data
23rd September 2019
The government in Nepal has pushed gambling houses to become stricter when taking in customers, in order to be sure of who they are welcoming inside the casino. This new law would push all casinos in Nepal to have a proper record of their visitors. Let's take a look.
The latest gambling news is full of ongoing stories in the betting world. From H1 results, to the casinos latest activities, we have it all. Feel free to head on over there now to see for yourself.
Nepal Government Demand Data Records on Casino Visitors
Currently, the Nepal gambling market is still evolving as casinos have no proper record of their visitors. However, the government has now made a new rule that would require gambling houses to make sure they know all about their customers data.
Like Monaco, casinos in Nepal are only welcome to foreigners as locals are restricted from entering them and gambling. You can find more about the Monaco rule by checking out this link.
The government are enforcing these stricter rules in a heist to make sure that casinos do not allow visitors with previous foul records or suspicious behavior to enter the casino. Should a casino come across any such activity, the gambling house is to inform the authorities.
The government has strictly warned the casinos from sharing the information of customers visiting the casinos to third parties.
The casinos have been asked to maintain a record of visitors for up to 5 years and can be asked to further the list of visitors any time by the Financial Information Unit.
On top of that, casinos are also set to inform the authorities of any wins or losses over Rs 1 million within 15 days.
If there is a suspicion of money laundering, it is up to the gambling houses to report on such activities to the Nepal Rastra Bank's financial information unit.