Gambling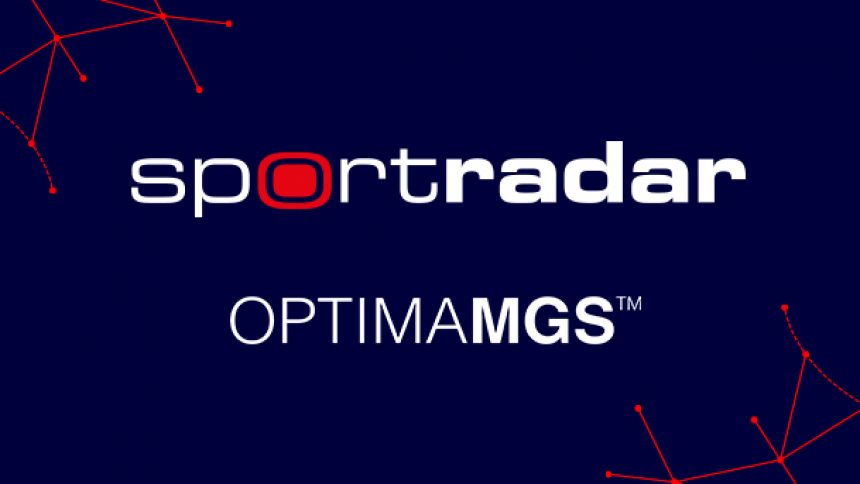 Optima team up with Sportradar
21st October 2019
The recent news which has emerged is the confirmation by Sportradar about the acquisition of omni-channel platform business Optima. It has been made known that the acquisition will be in effect immediately, although a price for the deal has not yet been revealed by the data supplier. Let's take a look.
Once the deal goes through, Optima will extend Sportradar to becoming not only a betting service but also making it a full B2B service data, betting trading and player management platform business.
The deal will ultimately take Sportradar to the next level.
Having been founded in 2012, Sportradar CEO, Carsten Koerl, believes the M & A puts his company in "prime position" within the supplier market.
Optima CEO, Jacob Lopez, stated the following:
"Optima joining Sportradar is the next natural step in the achievement of our company vision.
"Sportradar is an organisation I have admired for a very long time and we couldn't be happier to be joining forces with them.
"We are fully committed to a common vision and will work hard to continue ensuring Sportradar also offers the leading platform services for the group."

It appears as though the deal between Optima and Sportradar has been highly praised by both parties.
It was only in August that Sportradar announced an extension to their existing deal with the NFL. The two were in an agreement together since 2015. However, the newly formed deal will now allow the NFL data to be acquired directly to the sports betting operators, both in the US and abroad.
You can read up more about that story by checking out the link above. On top of that, you can read up more on the hottest gambling-related stories at the latest online gambling news.