Gambling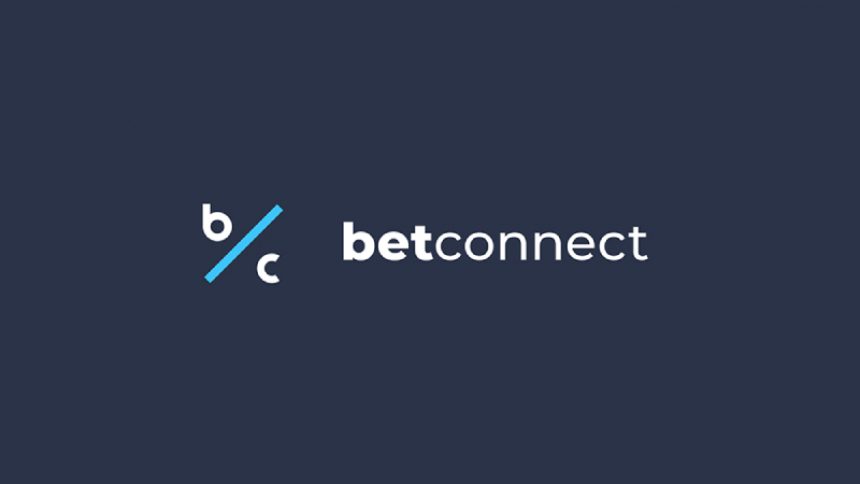 Daniel Schreiber, the Betconnect Co-Founder, Opens up in interview
21st October 2019
According to the Betconnect Co-founder, Daniel Schreiber, betting exchanges will grow in popularity due to the fact that younger players are understanding technology faster in 2019. Let's take a look.
Before we jump straight into it, feel free to take a look at the latest online gambling news for all the hottest updates of what goes on in the gambling world. Head on over there now to see for yourself.
Daniel Schreiber Believes 18 to 25-year-olds can "Quickly Grasp Exchanges"
Jumping straight into it, here's what the Betconnect co-founder had to say:
"The younger audience are more likely to understand exchanges better than older punters who grew up with retail shops, with hand-written slips as their only outlet for betting.
"In the digital age, 18 to 25-year-olds can quickly grasp how exchanges work. The actual process of an exchange is only slightly more complex than betting with traditional sportsbooks but an exchange offers players the chance to become the bookmaker."

After this statement, Daniel Schreiber commented ont he Betfair ad which gave Clive Owen a role. He continues:
"It's always beneficial for exchanges to provide as much clarity as possible in terms of how they operate, though the new Betfair campaign probably goes into too much detail.
"It's always good to remind any new exchange client they can oppose the bet someone else is offering."

Daniel Schreiber has given his verdict, do you agree with him? It appears as though the Betconnect executive has solid belief that due to the advanced way of thinking by 18-25 year-olds when it comes to technology, the exchanges will only gain. We will be keeping a close eye on this one and on any update in the future by the gambling firm.