Gambling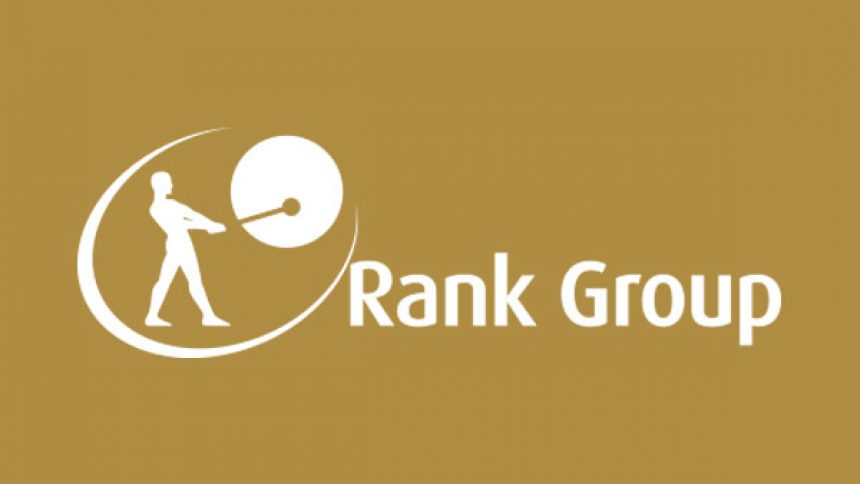 Rank Group Q1 Results Out for now
21st October 2019
Although its coming half a year after, Rank Group has finally commented on its Q1 for 2019/20. The firm was satisfied to report an 8% rise year-on-year for the quarter. Let's take a look at the full report in greater details.
Within the Q1 figures, the digital sector handle saw the highest growth, a 15% rise. In addition to that, Grosvenor revenues and international revenues increased 10% and 4% respectively.
The operator was quick to praise Grosvenor, whom it claims has been the standout performer for Q1. It said this period is seasonally the strongest quarter and was lapping weak comparatives.
As for table handle, the operator claims to have balanced the drop in maximum stakes. This could be seen in case of B2 gaming machines with strong volumes.
It was only at the start of the month, when Rank Group completed the acquisition of Stride Gaming and has since commenced integration into its digital sector.
Stride's Q1 net gaming revenue was seen to be down 15% year-on-year to £16.3m.
John O'Reilly, CEO of Rank Group, commented on the Q1 results:
"The acquisition of Stride marks a pivotal moment in the development of our digital offering and, having completed on 4 October 2019, we are now starting the execution of all our plans for integration and delivery of synergy benefits."

It appears as though Rank Group are quite satisfied with their Q1 results and with the business they have carried out in the meantime. The acquisition of Stride Gaming has been a high-point for the gambling operator as they look to expand on their success. For other Q1, Q2 and Q3 results, feel free to browse through the latest online gambling news for all the hottest updates of what goes on in the betting world.