Gambling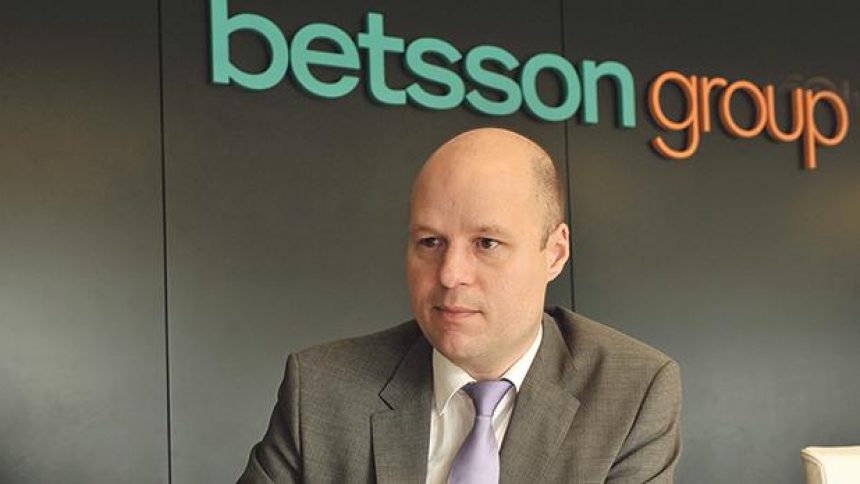 Jesper Svensson of Betsson Group Believes Communication between Operators and SGA will Improve
21st October 2019
According to the Betsson CEO, Jesper Svensson, the Swedish Gambling Authority (SGA) and operators will improve their working relationship over time. The executive believes that should the Swedish regulator guide the numerous gambling firms in the right direction, there will be an overall better dialogue between the pair. Let's take a look.
It was high time that someone mentioned this relationship in my opinion. If you take a look at the latest online gambling news, you'll find that since the re-regulation of the Swedish gambling market at the start of the year, there has been many complaints for operators not keeping to the proper rules by the regulatory body.
Jesper Svensson Points Out his personal understanding
The Betsson CEO would like to think that Sweden's operators and regulatory body can have a good partnership but says that right now, it is up to the SGA to improve this relationship through better guidance.
Perhaps Svensson is pointing this out following a fine which was handed out to a Betsson subsidiary.
Svensson believes that the right guidance would be more than just a legal paragraph but actual help. The Betsson Group CEO said:
"The dialogue between operators and the regulator is not as developed as it is in other jurisdictions, so I think that will improve going forward.
"It also comes down to getting the right guidance. If there is something you need guidance on in the new regulation, it's important the regulator gives the operator that information and not just refers them to a legal paragraph.
"Here, I think the Swedish regulator has some work to do."

What do you think about what Jesper Svensson had to say? Could the relationship in Sweden between gambling regulatory body and offshore operators actually improve with the right guidance?
We will be keeping a close eye on this one here at Gambling Herald.

Simon is a University student majoring in the field of Communication. Since a young age, his two passions are writing and sports. Originally from England, the Premier League is an important part of his life.
Hot Topics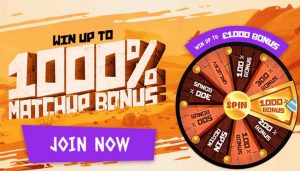 The Eagle Spins Casino match bonus can earn you up to 1000%. Start your online ventures with a spin on the Bonus Wheel at this fascinating next-gen virtual slot parole.