Gambling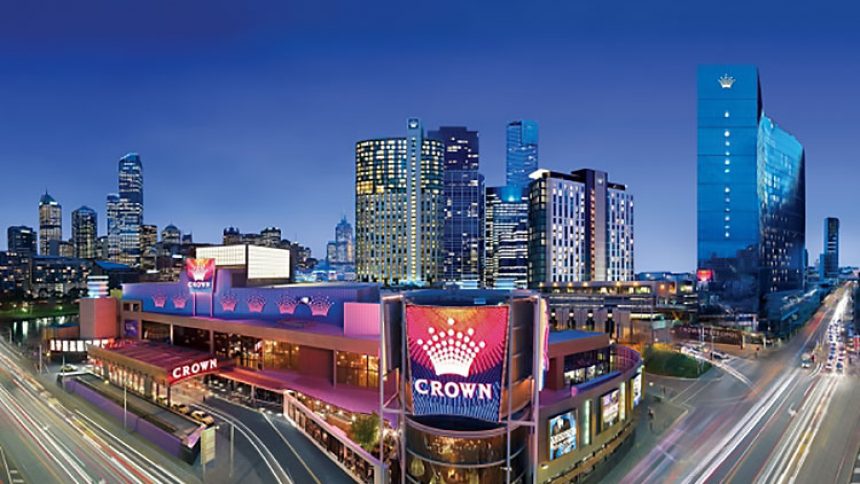 Crown Resorts Supposedly took $4.1m from former Arms Dealer
21st October 2019
According to the latest reports from ABC Australia, a former arms dealer, who had international sanctions against him, was able to gamble millions away in Crown Resorts high-roller rooms. This would be a wrong doing by the casino. Let's take a look.
Before we jump straight into it, feel free to browse on the latest online gambling news. On that page, you'll be able to keep up to date with all the hottest gambling-related stories out there. What's more, we also have a fine collection of lists and guides to help you get to grips with all the freshest gambling lingo. Head on over there now.
Crown Resorts Casino Wong's Playhouse
Having been placed on the UN sanctions list in 2004, Joseph Wong Kiia Tai is wanted internationally. So, when the report comes that Crown Resorts were happy to allow him to gamble in their casino, of course there will be a huge reaction.
Wong was initially placed on the list having been found guilty of being an arms dealer in support of Charles Taylor, a convicted war criminal in Liberia.
As part of the sanction, Wong's assets were frozen with a travel ban.
Despite these sactions, ABC reports that Wong was able to enter Australia and gamble in Crown's Melbourne and Perth casinos.
Between 2004 and 2015, Wong is reported to have visited Australia several times, when the sanctions were ultimately lifted, losing more than $4.1m at Crown's casinos.
This is the second instance Crown Resorts has received negative press this week after CCTV footage showed an alleged incident of money laundering in Melbourne's Crown Casino.
The footage, which was leaked to independent MP Andrew Wilkie and uploaded to his Youtube account, showed more than AU$100,000 being exchanged for high-value casino chips.
We will be keeping a close eye on this one to see whether or not Crown Resorts will receive some kind of punishment or not.