Gambling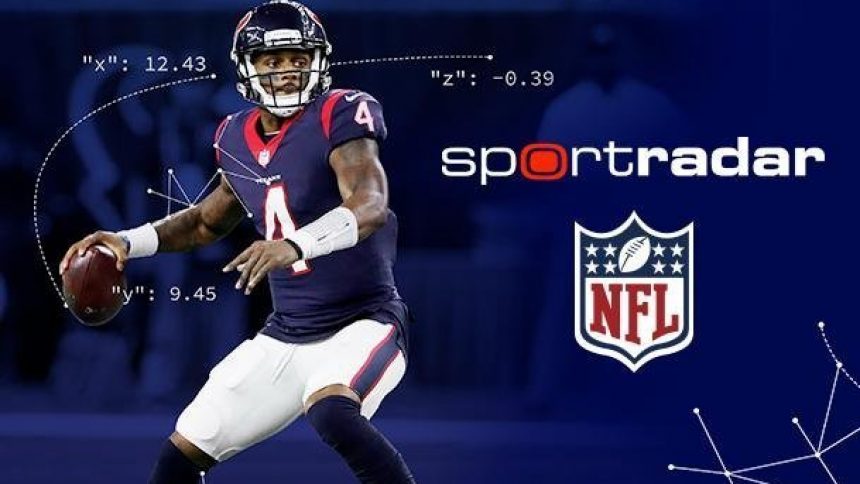 Sportradar have Extended their NFL Partnership
16th August 2019
In this report, we will be analyzing the expansion on the current partnership between Sportradar and the NFL. Since 2015, the pair have been partners, with Sportradar becoming then the NFL's exclusive distributor of play-by-play data. Now, we have just received word that the company has signed a multi-year extension on the already existing partnership. Let's take a look at the story as a whole.
Due to the partnership, Sportsradar will now provide the NFL data to sports betting operators, both in the US and abroad. On top of that, they have acquired the right to distribute audio-visual game feeds for sportsbooks in select international markets.
Sportradar Improve Agreement with NFL
Since last year, when the US Supreme Court lifted a federal ban on sports betting and online gambling outside the state of Nevada, several states have adopted gambling within their borders. Now, many sports are attempting to make that switch to becoming more gambling oriented and accepting all the perks and benefits from the new online sportsbook market.
For more information on gambling in the USA, check out the latest online gambling news.
As for Sportradar, this deal is a huge one for them, with the ability to distribute their data and statistics for in-game matches to many gambling firms, who will rejoice at this development. 
Sportradar has already agreed similar partnerships with the NBA and MLB.
Here's what Carsten Koerl, CEO of Sportradar had to say:
"We are ideally positioned to support the NFL in providing innovative products to enhance the way fans experience the game and help maintain the continued integrity of the NFL competition."
However, despite all the good news for the distributor, the league and the gambling firms, there is still an integrity debate which is ongoing as some North American major leagues see online sports betting as a problem. There is a possibility that operators will be charged a percentage of sports betting handle.
Earlier this year, a Sports Handle article claimed Sportradar had pushed operators for a "royalty fee" on the NBA and MLB's behalf.
As for now, Sportradar and the NFL can be satisfied with the business that they have undergone, as the two will be happy with what has become of it.