Gambling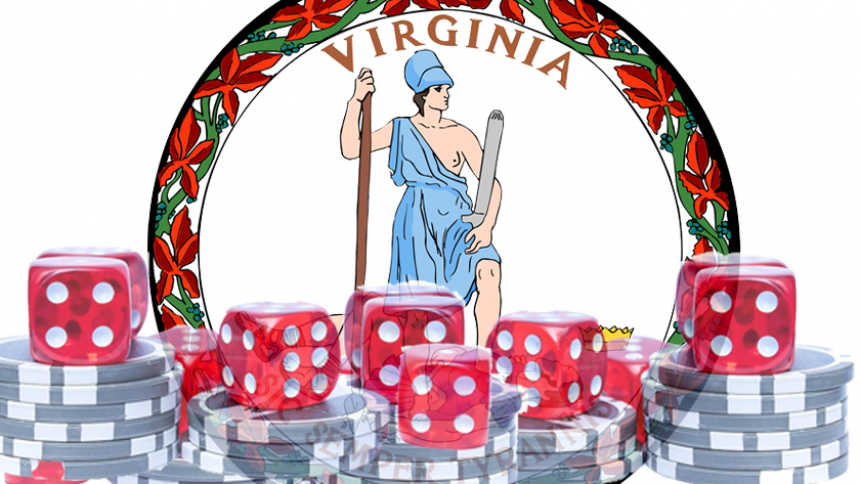 One Step Further for Casinos in Virginia
25th February 2019
In this article, we'll be heading back over to the United States where it seems as though the concept of casinos in Virginia could become a reality. Finally, the state reached the final line they need to offer legalized casino gambling. The General Assembly approved a gambling bill on Saturday that would allow casino construction around the state in certain places. All that remains, is a signature from the governor of Virginia, Ralph Northam. Let's take a look.
It was only last year that the latest online gambling news reported on a story about how the US Supreme Court decided to lift a federal ban on gambling outside the state of Nevada. Well, since then, many states have adopted gambling within their borders, and it seems as though Virginia will be the next to do so.
Worth the Wait? One Last Signature to see Casinos in Virginia
Previously, Northam, the governor, stated he would approve casino expansion in the state. Unless someone was able to change his mind recently, Virginia could be just days away from the green light. The governor saw gambling expansion in the state as a move for more jobs and tax revenues for those areas suffering from large deficits.
The bill, SSB 1126 made it through the House and Senate with no problems. The move would allow casinos in Virginia to be set up in Portsmouth, Danville and Bristol, however, those cities would still need to approve the activity.
Ultimately, it falls to the cities' residents to approve of a casino or not. The bill also gives a thumbs up to Norfolk and Richmond, two cities that have been targeted by the Pamunkey Indians for its tribal casino.
Previously, Virginia have tried to push through for casinos in the state but never made it further than SSB 1126. However, before they can actually start casino construction, Virginia's Legislative Audit and Review Commission will need to conduct a study on the social and economic impact of a casino in the target locations and present the findings of the study no later than November the 1st.
For casino licenses to be issued, first the state has to meet some required standards. SSB 1126 states that the Virginia Lottery Board have to create rules and regulations for the state's casinos. Those are expected by January 1st, 2020. Casino licenses would be issued by the board on July the 1st, 2020.
It is expected that gambling revenue would be taxed between 13-15%. The amount assessed will ultimately depends on the casino's adjusted gross revenue. There will also be a self-exclusion program so individuals can pull themselves away from gambling if they feel it's becoming a problem.
Do you think we will see casinos in Virginia by 2020? Let us know if that's a good thing or a bad thing in the comment section below.