Gambling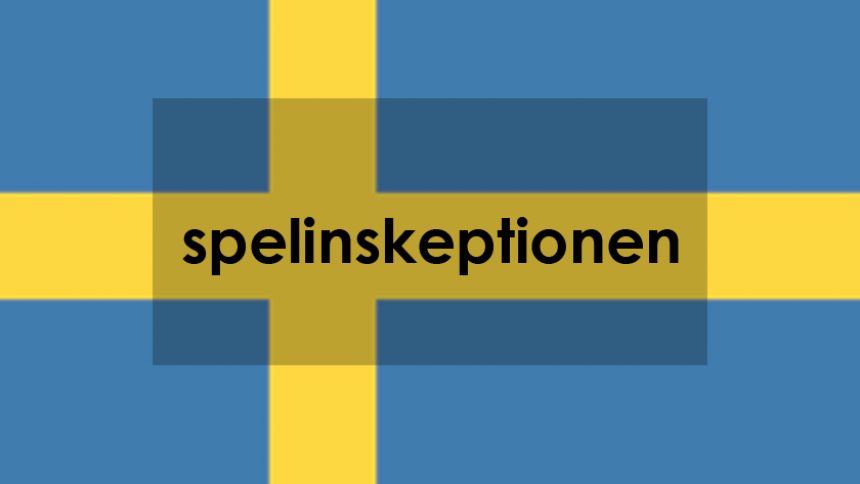 Swedish Gambling Regulator Hands out Another Warning, This time for Bonuses
24th February 2019
Just this week, the Swedish gambling regulator, Spelinskeptionen, has issued even more complaints giving warnings to its licensees. This time, there appears to be a problem with bonuses. Let's take a look.
If you've been following the latest online gambling news, you'll see that the Swedish governing body, Spelinskeptionen, has reformed the Swedish gambling market but appears to have flaws in it already as some operators are not following their rules quite as simply as they would've hoped.
Operators Already Angering the Swedish Gambling Regulator
According to their regulations, operators can only offer bonuses to a player for the first time they play on a site. The regulator issed the warning through their website. It advised operators to follow the regulation.
Their warning claims that some operators have been found to offer players multiple bonuses. They received tips from the public about the infractions.
The reason for the regulation is due to the belief that bonuses could be used to retain players who might have an unhealthy gambling problem.
Operations Chief of Spelinskeptionen, Patrik Gustavsson stated the following:
"There is a definition in the law that states that all discounts or similar financial incentives linked to games are to be seen as a bonus. It is also clear that a licensee can only offer bonuses the first time a player plays at the licensee's site."
The law also clearly defines what counts as a bonus. Any discount offers, cashback promotions and other financial incentive count as bonuses, and can't be offered to the player beyond their initial sign-up incentive.
Gustavsson went on to remind licenses that any violation will result in fines and in bad cases taking away the licenses all together.
Despite being put into action on January the 1st, this is not the first time that the Swedish gambling regulator has had to warn their licensees. Already in the first month, the gambling body threated licensed operators that it would strip them of their roles.
As important as it remains, the gambling industry continues to battle the Swedish gambling regulator. An alarming number of Swedes feel that the gambling industry can't be trusted.
With three warning in less than two months, that view could seem warranted. Spelinskeptionen will need to crack down on violators or risk a public backlash.