Gambling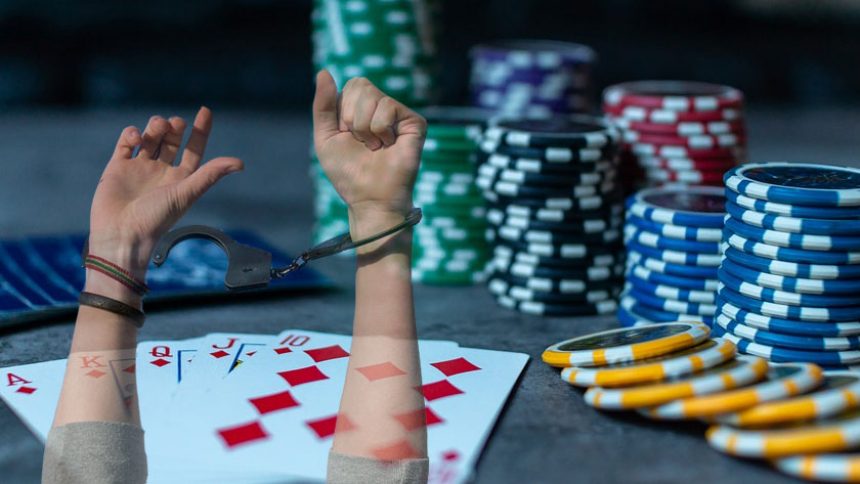 Former Gambling Addict opens up on Dangers of Gambling Addiction
25th February 2019
At the age of just 23, an anonymous person, who we will call Seth, had the whole world in front of him. However, he suffered a serious brain injury after an attack outside a nightclub leaving him in a coma. After making the wrong decisions, he went down the road of gambling addiction and has now opened up about his past. Let's take a look.
If you do not believe that gambling addiction is a real problem, think again. By checking out the latest online gambling news, you'll see many stories of how gambling can become a habit and can ruin lives. In fact, we made a report a few months ago in the UK about how 55,000 children between the ages of 11-16 are gambling addicts. Feel free to take a look at that to get a better insight into the dangers of gambling.
Behind the story of Gambling Addiction
After the attack, Seth seemed to have almost no hope in life to make it. However, he did receive compensation to help him rebuild his life. We had the opportunity to speak to him ten years later and that money, plus more, had been wasted on casino games.
Here's a few words from Seth, who reflects on his life:
"The money was there to protect me, get myself a house, get myself back on track, but unfortunately I've made a huge mistake,"
"It's a compulsive decision that I make and I don't know what I'm doing.
"I've had this awful thing happen to me, I've wasted time and I've lost money that's supposed to help me and it's ruined my life.
"I'm not doing this because I enjoy it, it's an addiction. I know that I'm not going to win money, but it's an illness."
It is estimated that he spent £210,000, which was given to him as compensation, last year over a period of four months. That was even after he told the casinos that he has brain damage.
He developed his gambling addiction having first gone to a casino three years ago. Following his bank statements, it shows he spent £60,000 on two occasions with an online casino.
Some companies apologized and paid him back while others refused to pay him back.
"I don't understand why the companies that have taken large sums of money won't give me my money back when I've joined Gamstop, got proof of a mental health condition and given them evidence of my brain injury,"
Do you think it is right for casinos to refund Seth, who has a gambling addiction and brain damage? Let us know your thoughts in the comment section below.