Gambling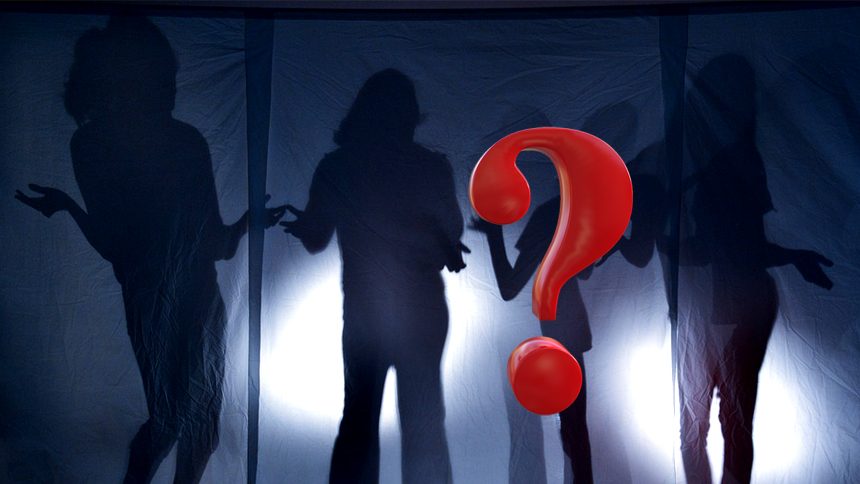 New Yorkers are still split on whether or not to embrace online sports betting
19th February 2019
In this article, we'll be looking at the reasons why New Yorkers are not all too keen to jump onto the online sports betting bandwagon. Currently, the state of New York appears to be pushing for legalized casinos and sports betting, but they've not been fully convinced yet about online sports betting. Let's take a look.
If you've been following the latest online gambling news, you'll know the background to this story. Last year, the US Supreme Court lifted a federal ban on gambling outside the state of Nevada allowing other states, which you can find here, to introduce gambling within their borders.
New Yorkers Evenly Split
According to reports from the Siena College Research Institute (SCRI) show that New Yorkers are evenly split on whether or not the state should adopt online sports betting as their own. The research shows that 44% support the claim and 44% are opposed against broadening the current sports betting law to allow for online sports betting.
The research shows where the support and opposition come from. Generally, the voters are aware its coming to upstate casinos but are very split on allow it online. Republicans support the claim whilst democrats are opposed to it. Suburban citizens are more in favour than city dwellers. Men want online gambling while women do not.
The great expectation is that ultimately these citizens will get their say in the matter, as it has generally been expected that the state would need to vote on an amendment to their constitution before they could broaden current gambling regulations.
Recently, there have been two legislators who've proposed an idea to get online sports betting without a state-wide vote. By working within the confines of the Wire Act, they'll be able to achieve this. At the time, they encouraged the people to let the governor knows how much they clamoured for online sports betting.
The split of public opinion isn't likely to hold back the march towards legalized online sports betting. Neighbouring states like New Jersey have already opened up to the activity and are bringing in record revenues as a result. The longer New York stays out of the game, the more likely it will be that those city dwellers will take the short trip to the Garden State to place their bets, than the long drive upstate.
Do you think New Yorkers will finally be able to accept online sports betting within the borders of the state? Let us know your thoughts in the comment section below.