Gambling news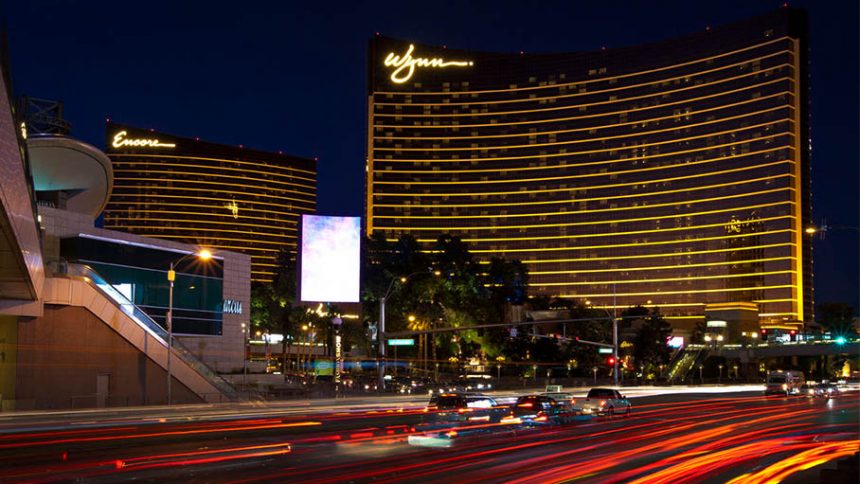 New Wynn Poker Room is Expected to be Huge
11th February 2016
According to online gambling news, Wynn Resorts Ltd is moving in order to expand operations and attract younger audiences in Las Vegas. A new exclusive Wynn Poker Room is not only expected to be huge, but fancy also. The expected opening date is the 26th of May but the current poker room will remain open until the construction of the new one is over.
The casino and luxury resort announced on Monday that its new 8,600-square-foot poker room next to the Encore Players Club, will open its doors at late spring located on the Encore side of the Wynn Las Vegas-Encore resort.
The features of the new room are quite interesting. For instance, gamesters will encounter USB ports in every table. There will be an individual Sports Book window and 65-inch television sets which are going to stream live sports constantly.
The director of Poker in Wynn Resorts, Ryan Beauregard revealed the main intention behind the construction of a Wynn Poker Room stating that the new poker room is expected to help the casino to be a popular poker destination in Las Vegas.
The
history of poker in the US
has long roots. It evolves in time as such giant destinations as Wynn come up with new ideas. Poker is definitely fun. You can just read our
Poker for Beginners
guide, learn all the Poker tips and tricks that you need to know and book your flight to Las Vegas. You can be among the first people who will have the chance to try the new Wynn Poker Room. If you are already a high roller, then you will have your own table.
Wynn is an extravagant resort and casino located on the Las Vegas Strip in Nevada, named after the casino developer, Steve Wynn. Due to the favorable location and many other features it is one of the most splendid casinos in the world.
Wynn Resort offers everything from convention center to villas and has 49 floors, with 2,716 rooms. It has a famous restaurant called Weng Lei with a Michelin Star.
Wynn Las Vegas and its sister property Encore Las Vegas has more Forbes five-star awards than any other resort and casino in the world.