Gambling news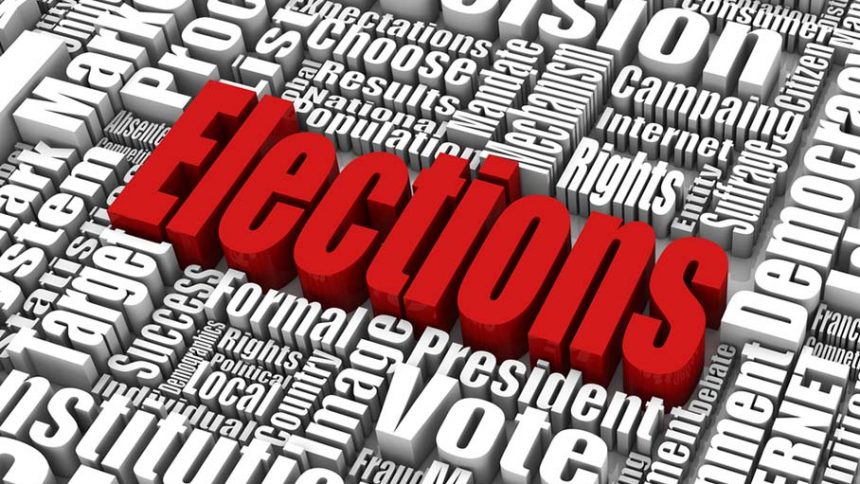 Gambling on the New Hampshire Primary in the US Presidential Elections 2016
11th February 2016
With the US presidential elections in full swing, the two leading parties are battling it out to determine which candidate will represent the Republicans and the Democrats in the general elections of 2016. Some gamblers win and others lose their bets on the results of the New Hampshire Primary.
Betting odds for the US presidential elections are a highly debated topic. As a matter of fact, politics is a dynamic game: the situation changes day to day, if not hour to hour. It was only recently that Donald Trump had suffered a crushing defeat against Tom Cruz in Iowa, and now the results for the New Hampshire primary polls are finally out.
A writer and professional reporter for Politico, Paul Krishnamurty, who is a British national and a professional gambler, reported making a neat $1,500 profit on his anti-Trump bet in Iowa. The projections seemed dim for the gung-ho Republican candidate after the loss, especially considering that he has been leading the polls for a while, shaping his "brand image" as a consistent winner.
That was not the case with the New Hampshire primary, however, websites doing research into political bets and projections were giving him as much as 68% chance to win the state's nomination. The projections turned out to be true, with Donald Trump and Bernie Sanders winning the nominations from their respective parties by a landslide.
But there are still at least 9 months remaining until the presidential elections 2016, so for the betting man, the game has just began. All the major online sportsbooks from Intertops to Bet365 are taking wagers on which candidate will win what, so if you want a piece of the political betting action pie, there's never been a better time than now.