Gambling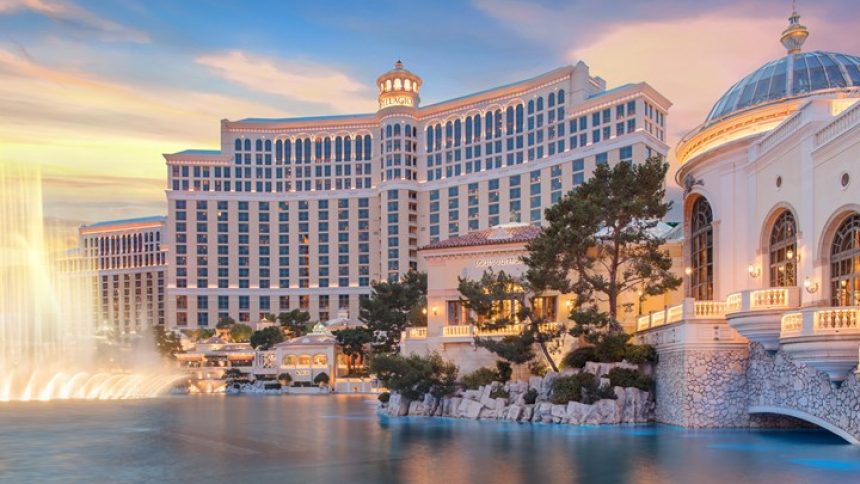 MGM Resorts Finally Sell Bellagio Real Estate
17th October 2019
The wait is finally over! For the past few months, we have been hearing rumours flying about surrounding the infamous MGM Resorts International property, Bellagio. Well, it has finally been officially announced that Blackstone Real Estate Income Trust (BREIT) have agreed to purchase the land for $4.25bn in cash. Let's take a look.
If you take a look at the latest online gambling news, you'll have the deeper knowledge into the stories surrounding Blackstone and the Bellagio. However, to make your life a little easier, feel free to take a look at this link where you can read up more about the story itself.
Bellagio Finally Sold to Blackstone
If you go back a couple of months ago, the deal was presumed to be at a halt with MGM Chairman and CEO Jim Murren stating that the company would "never" sell the property. However, today is a victory for Blackstone.
BREIT will lease the property to a subsidiary of MGM for an initial annual rent of $245m, while MGM will hold a 5% equity interest in the venture.
The deal is predicted to be finalized in Q4 2019.
On top of that, MGM agreed to sell Circus Circus Las Vegas to affiliate owner of Treasure Island, Phil Ruffin, for $825m.
Once both deals are finalised, it will demonstrate a shift from MGM's property ownership business model.
Jim Murren, MGM Chairman and CEO said: "We will use the proceeds from this transaction, together with the proceeds from the pending sale of Circus Circus Las Vegas, to build a fortress balance sheet and return capital to shareholders.
"These transactions enhance the company's strategic and operational flexibility and reinforce its commitment to targeted new growth opportunities, including securing and investing in one of the integrated resort licenses in Japan and becoming an industry leader in sports betting in the US."
We will be keeping a close eye on this one and update you at our page for hottest gambling news so be sure to keep up to date with all the top stories. It appears as though the Bellagio and Circus Circus deals are a statement set out by MGM.