Gambling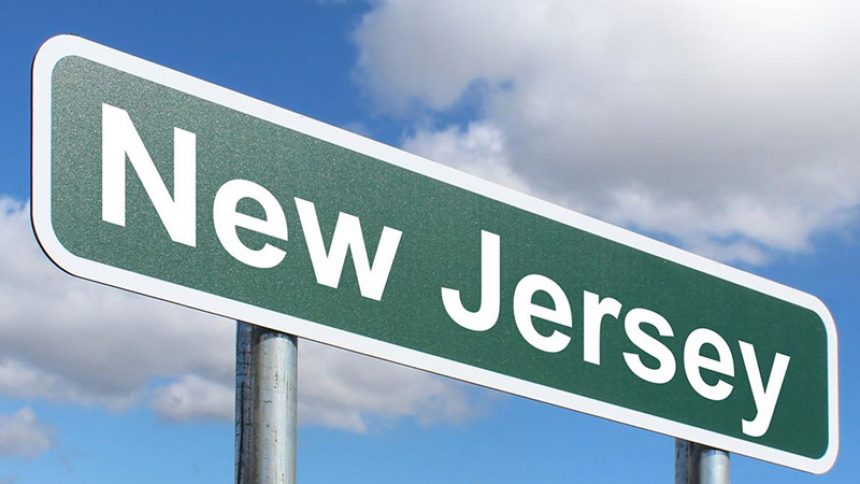 NJ September Sees Another Successful Casino Month
18th October 2019
The results for September are out and as far as we can tell, New Jersey has recorded another fine figure for 2019. The NJ September results show that total revenue rose once again in the month growing 8% year-on-year to $303.5m. Let's take a look.
If you take a look at the latest online gambling news, you'll find that New Jersey has been up with the best in terms of performance for betting in the United States. The state has produced some fine figures over the past few months stretching back to May.
NJ September Produces Fine Figures but Casino Win Falls
Despite the top-notch results for the month, casino win fell 3% year-on-year. This is yet another proof of how incredible internet gaming and sports wagering is. In comparison, Internet gaming win rose 60% to $41.1m, while sports wagering gross revenue increased by the exact same percentage to $37.9m.
On top of that, NJ's total gaming revenue saw an increase of 20% to $2.58bn in comparison for year-to-date.
To sum up a few more figures for you, 2019 has been brilliant so far for New Jersey.
Casino win was up 9% for 2019 so far, to $2.05bn, while internet gaming win was up 57% to $339m. Sports wagering gross revenue was $190.6m through January to September.
To top it off, September also saw an additional $26.6m in total gaming taxes for the state of New Jersey.
These figures for NJ September were published by the New Jersey Division of Gaming Enforcement.New Jersey has been a success since they took on sports wagering and online gambling with several states following. If you take a look at our devoted page for online gambling news, you'll be able to read up more about it.