Gambling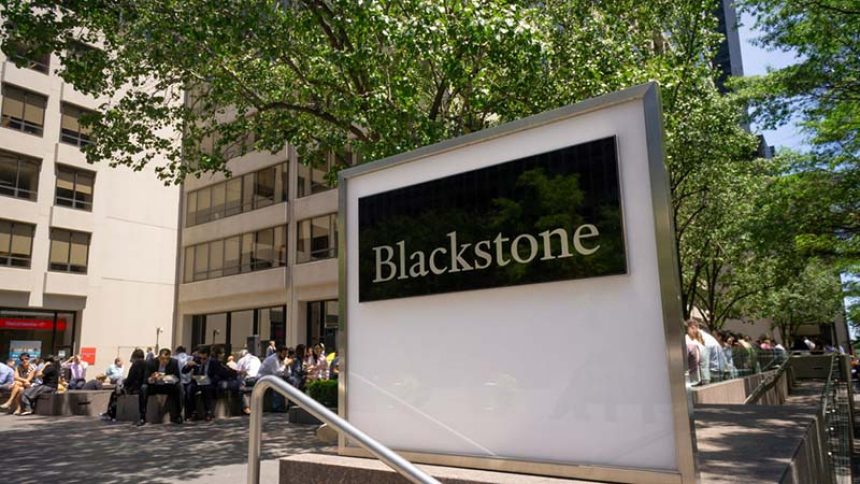 Blackstone Group Interested in buying Bellagio and MGM Grand
20th September 2019
The latest reports from the US suggest that Blackstone are interested in and have begun talks with MGM Resorts International. The purpose behind this is the keen interest which the company has in Bellagio and MGM Grand, with an idea to buy and lease back both properties. Let's take a look.
If you want to keep up to date with all the hottest gambling-related stories coming out of the US, simply check out the latest online gambling news. On that page, we have included various gambling sagas, with several H1 reports as well for firms and suppliers alike. Feel free to head on over there now to see for yourself.
Blackstone Group Target Bellagio and MGM Grand
Although Blackstone Group are a private equity firm without that much credibility, the New York based company is looking to expand its gaming portfolio and appears to be targeting major properties.
This would not be the first time either, with the firm investing in several gaming-related ventures, such as Clarion Events, which has a gaming arm, in July 2017 for £600m.
In the same year in August, Blackstone partnered up with Paysafe, which is a banking company working extensively with gaming companies, for £2.96bn alongside CVC Capital Partners.
However, their primary targets will definitely come at a strong price, with MGM Chairman and CEO Jim Murren recently stating that the company would "never" sell either the Bellagio or MGM Grand.
Well, Blackstone do not seem to be troubled by those comments and will keep their negotiations with MGM Resorts International in order to secure the real estate of the properties whilst allowing MGM to continue to run their current operations there.
After the initial interest of Blackstone Group's towards both properties, MGM saw its share price rise from $28.76 to $29.69 following the growing media rumors.
Do you think that it would be a good decision from MGM to let Blackstone acquire the real estate property of Bellagio or MGM Grand? Let us know your thoughts in the comment section below.