Gambling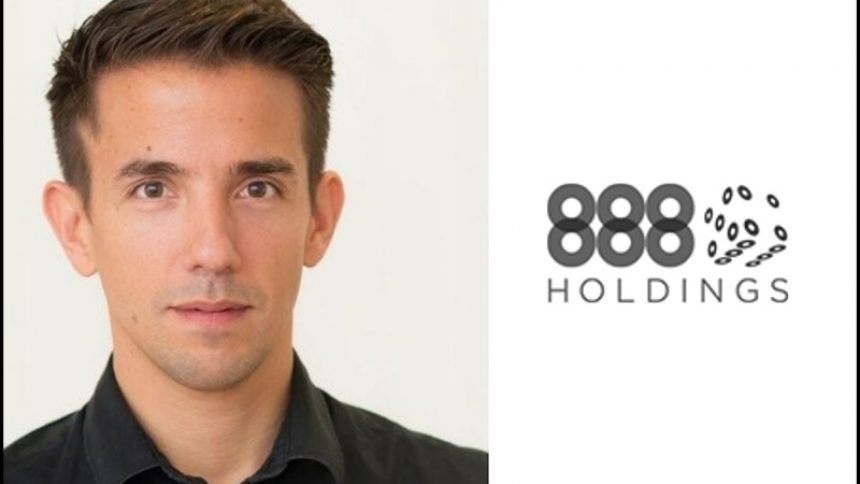 888 Director, Andrew Anthony, Bigs Up Responsible Gaming Workers
20th September 2019
Andrew Anthony, who is formerly 888's Responsible Gaming Director, has opened up on how the gambling industry places so much importance these days in responsible gaming organizations, with media coverage projecting so much negativity around those gambling companies who fall short of putting the same amount of emphasis towards this crucial area. Mr Anthony gave an in-depth interview which we will be analyzing right here. Let's take a look.
Before we jump straight into it, perhaps you may wish to take a look at the latest online gambling news for all the hottest gambling-related stories out there. Should you care to browse, you will be able to check out many articles in which the role of responsible gaming is brought up with the industry in desperate need for adjustments. Feel free to see for yourself.
Andrew Anthony Believes People, not Technology, are the Most Important
With Anthony's role subsequently changed to Director, and then Vice President of Customer Safety and Due Diligence, a title which offers the long-time 888 executive a more streamlined approach for helping problem gamblers, Anthony has spoken up for people who work in Responsible Gaming over technology which is also an important factor.
He states the following:
"You can't just look at one action.
"You can't just look at the amount a customer has deposited and make a decision on how to interact with that customer; you need a number of factors.
"It's not just about technology or data. Without the person behind it to really assess the customer's wellbeing, you really cannot distinguish whether a player is at risk of harm.
"It's not a case of 'are you okay, yes or no?' We start advising the customer about how they can have a healthier relationship with their gambling. At 888, we have no interest whatsoever in making money off problematic gamblers."

The main issue which Andrew Anthony has brought into light is that technology will never be able to understand whether a player is in a harmful situation. That is why he believes that for this very sensitive field of work, it is vital to keep humans in such an organization as they will be able to identify harmful circumstances.
Do you agree with Andrew Anthony? Let us know your thoughts in the comment section below.