Gambling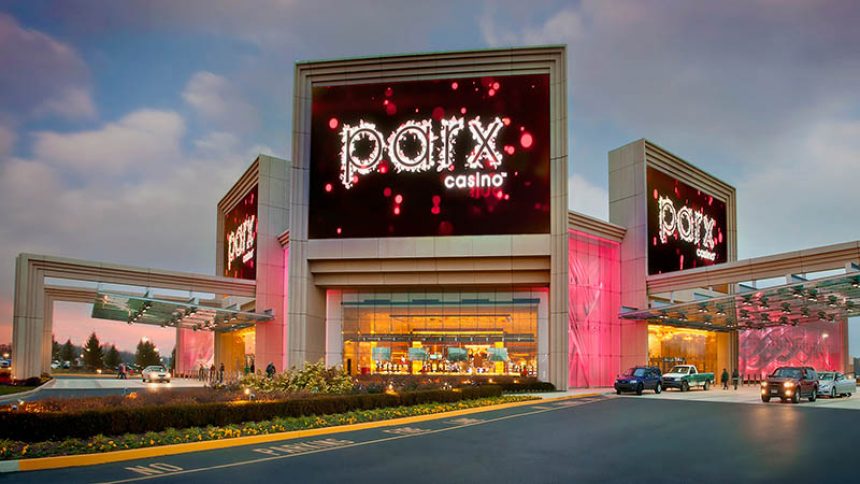 Parx Casino Open New Jersey Online Gambling Site
17th October 2019
Using a newly-formed partnership with GAN, Parx Casino has begun New Jersey operations by launching a new gambling site in the state. Owned by Greenwood Gaming and Entertainment, this is the second state which Parx Casino has expanded to following their activity in the Pennsylvania gambling market, opening a sportsbook on June 24th and a casino on July 15th. Let's take a look.
What we can identify from the latest online gambling news is that New Jersey is truly a state to be taken seriously. With several positive results for casinos in the past few months, the state has proven to be up there with the highest performers. Having formed a partnership with GAN, Parx Casino may be looking at quite a successful bit of business.
Parx Casino Expand Operations to New Jersey
The official launch is set to be announced anytime soon, with a three-day soft opening period commencing on the 4th of October.
Commenting on the matter, Dermot Smurfit, CEO at GAN, said the following:
"Launching the largest casino in Pennsylvania online has now logically extended across the border into New Jersey, extending its reach into New Jersey's fast-growing and established internet gambling market."
"This represents an incremental revenue opportunity for GAN and is a logical extension of our technology infrastructure to serve Parx Casino patrons who routinely cross the invisible border between these two populous states."

This news comes following the announcement of GAN's Q3 results. The gambling firm were satisfied in announcing a 203% year-on-year growth in gross operator revenue.
However, you will have to check up on the latest gambling news in order to access the Q3 results with the report set to be published any day now.
CEO Smurfit credited the massive growth to the mass-market for US online sports betting especially in New Jersey.
Parx Casino have done themselves well forming this agreement with GAN. Not only are they pairing up with a firm on the rise, they have also just expanded into one of the greatest online gambling markets in the US.