Gambling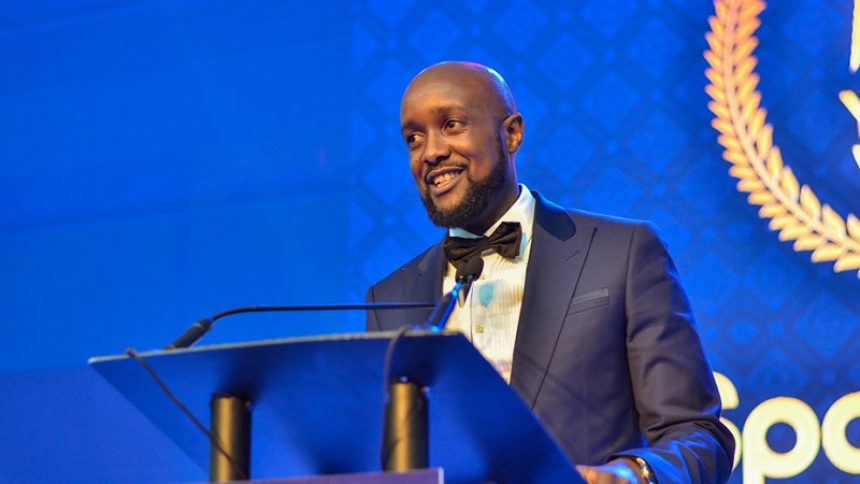 Take a look at the in-depth interview with SportPesa CEO, Ronald Karauri
17th October 2019
Recently, the Kenyan Government imposed a new taxation on betting stakes which would excise 20% of all bets. Speaking out about the new law, SportPesa CEO, Ronald Karauri, opened up on how he believes the new tax has created an "over-taxed and unfair operating environment." Let's take a look.
Having been operational in Kenya since 2014, SportPesa has halted their operations with Karauri giving an insight on why the operator decided to leave the market.
SportPesa CEO: Unrealistic Taxes Damaging the Kenyan Market
So, without further ado, let's take a look at what Mr Karauri had to say:
Why has Kenya's new 20% excise tax made it impossible for SportPesa to remain in the market?
We have seen changes in the taxes every single year since the market's inception. There was a lot of confusion surrounding the withholding tax on winnings and how it was being calculated. Then finally we have this excise tax which comes about from a basic misunderstanding of how our industry works. This is expected to be a 20% tax on the amount staked. The fact we already have a tax on winnings means the business model completely collapses. It doesn't make any sense operating in the country if this is going to be signed into law.
Was this a shock, or had you prepared for the eventuality you could be forced out of the market?
We were quite shocked and disappointed, because we gave our views to the Parliamentary Committee of Finance in regards to the tax once it was proposed. We really believed they had listened and understood from our perspective it was something that was not workable. I think our last hope is if the President does not sign it into law and sends it back to Parliament with an amendment. We are still hopeful but if the taxes remain as they are it becomes quite impossible to operate.

SportPesa has said leaving the market won't affect its global sponsorships but Kenya has been a large part of the company's operations since 2014. How much of an impact do you feel leaving the market will have?
We don't expect any effect to the global sponsorships. If we aren't doing well in that specific market, then the sponsorships in that market might be affected. We don't expect any effect to come from our decision in Kenya. We are confident our global sponsorship deals can be maintained unless something changes.
What do you think about the words by the SportPesa CEO? You can find similar stories to this one at the latest online gambling news.