Gambling news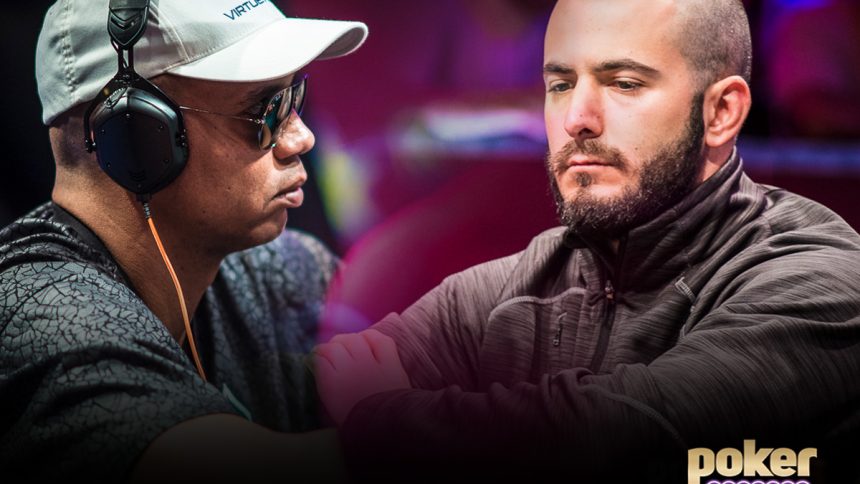 Let's go back to Phil Ivey's Bust at the 2018 WSOP
12th October 2018
The 2018 World Series of Poker was quite a memorable one but perhaps a greater question is what happened to Phil Ivey. The poker-pro is one of the game's best yet he failed to make a real impact on this year's event. Unfortunately for him, Phil Ivey's bust came at the hands of Brian Altman, who made a big call. Let's take a look. 
For most of you, the 2018 WSOP may seem like ages ago. However, it was only a couple of months ago in the summer. If you check out the latest online gambling news, you'll find the very article reporting on John Cynn's first gold bracelet. Let me remind you that after winning the 2018 WSOP, he became $8.8m richer.
Phil Ivey's Bust Out to Altman's Bravery
But back to Ivey, after surviving for 4 days, he finally drew blank against Brian Altman. Leaving the table placed 547, he managed to take home $23,940 after all. But what actually happened? We hope the following description below should fill you in.
Ivey had a total stack of about 960,000 with the blinds being 5,000/10,000. Ivey's hand was the two black nines. He raised to 22,000.
Sitting just after him was Brian Altman, who had the Jack of clubs and the Queen of spades. Altman three-bet to 75,000.
With Ivey calling, the flop was full of surprises as the queen of clubs, jack of spades and 2 of spades appeared on the table. Ivey checked but after called when Altman raised him to 60,000.
With a hand so appealing to Altman, suddenly the complexion changed when the 8 of spades came on the turn. Both players checked.
The final 3 of diamonds on the river ensured victory for Altman but he still had to keep his wits about him. Ivey, being the trickster he is, checked leaving Altman to push 195,000 into the pot.  In a matter of seconds, Ivey pushed his remaining 629,000 into the pot. After thinking about it for over a minute, Altman finally called.
After revealing their cards, Ivey gave a faint smile, complimenting his victor with a "good call" before leaving the table.
The very next day, Altman had discussed in a short interview how tough it was on Ivey. As he says in his own words, "It's a really gross spot."
That's because Phil Ivey's bust was almost preventable as he was close to a flush or straight. Leaving the table eventually placed 113th, Altman managed to take home $57,010. You can find his short statement in the video below.