Gambling news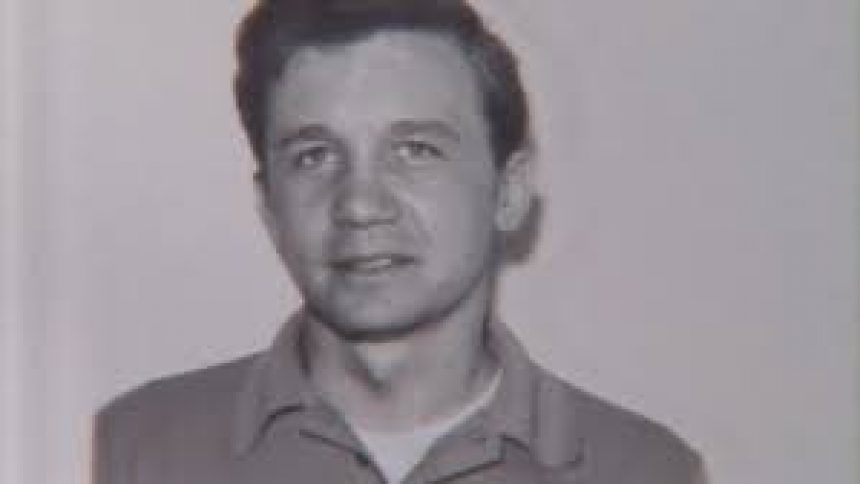 Who Killed Buster? The story of a Las Vegas Casino Dealer
13th October 2018
Interestingly, this article doesn't involve any of the latest news which is circulating in the gambling world. Instead, we'll be going back into the archives and exploring the fascinating story of "Buster". Officially, his name is Peter Bufala, and he was working in MGM as a baccarat dealer back in the 70's. His death came in 1976 on October the 8th. So why are we going back to old news? Well, no one likes an unfinished murder case. 
Back in 2007, Europe was shocked by the disappearance of Madeleine McCann, a 4-year old English girl. Whilst on vacation with her family in Portugal, she disappeared when her parents had left their room unattended for a matter of minutes. There were so many campaigns supporting her family with hopes of finding her, but unfortunately, there's still no trace of her to this day. 
Baccarat Buster Deserves the Truth
Similar to the story above, Buster was murdered but his case never solved. After his death, the case was quickly dropped for a number of years until 1992, when News 3 gave the case another look.
"Tonight News 3 begins a new feature,"

"A special Crimewatch 3 report: Las Vegas Unsolved Mysteries."
And how special it was that Buster's case was reopened highly down to a news channel. The story goes as follows. Peter "Buster" Bufala parked his Cadillac on his driveway after his graveyard shift at MGM before he was murdered by the suspects who had killed him on his own lawn.
Billy Gray, his next-door neighbour spoke to News 3 after about what happened the following day:
"I Stepped over the fence and walked over to him,"

"And I was going to wake him up. I touched his shoulder and I knew he was dead as soon as I touched him."
When asked about his own thoughts on the case, Gray replied that he was terrified at the thought of his own daughter in her bedroom right next to the house:
"She just lay there in bed. She didn't get up and look out. Which, I'm glad she didn't. She might have seen something it wouldn't be safe to see. In fact if they'd have seen her looking out, they might have shot her."
The Life of Bufala
When he eventually moved to Las Vegas in the 60's, Buster Bufala was actually pursuing a career as a boxer. His record was 10-5-1 however, after receiving many injuries, he had to retire early. He had experimented in many professions before eventually coming into the prestigious position in the casino industry.
It has been said that Bufala always dreamed of more, however. No matter how much he had achieved, he fundamentally believed there was room for improvement. The father of two girls was a winner, and here are a few more words from his neighbour:
"He spent a lot of money on his house, you know,"

"And then tearing them out and doing something else."
Now, in their 40's his two daughters have close to no recollection of their late father. What they do know, is that they want the truth to be uncovered. Edward Bufala, Peter's brother, also passed away a few years ago. Unfortunately for him, he wasn't able to add a conclusion to his book, "Who killed Buster", which was released in 2008.