Gambling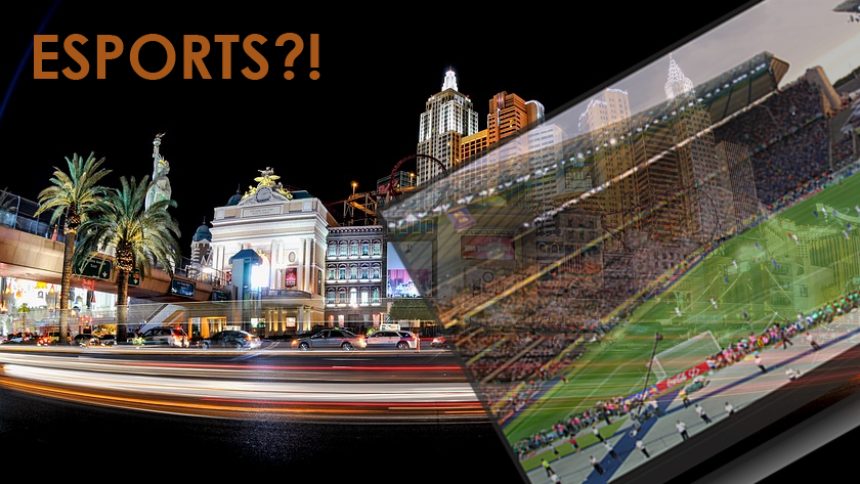 Is it too early for eSports in Nevada?
27th February 2019
In this article, we'll be looking at Nevada who are still contemplating the idea of introducing eSports. According to Nevada's lead regulator, skill-based slot machines and wagering on eSports may still not be the most appropriate for the State. There has to be more public interest for the reported request to actually be accepted. So, can we see eSports in Nevada this year? Let's take a look.
The gambling industry is moving forwards in the United States. Previously, one could only gamble inside the borders of Nevada. Now, all of that has changed. If you follow the latest online gambling news, you'll see that since last year, the US Supreme Court lifted a federal ban on gambling allowing states to adopt wagering within their borders if you people demand it.
Do the People Demand eSports in Nevada?
That remains the ultimate question. Sandra Douglass Morgan, Chairwoman of the Nevada Gaming Control Board (NGCB), spoke at the UNLV Gaming and Hospitality Education Series. She said that more work needs to be done industry wide.
Morgan said that the NGCB has only received four requests to process bets on eSports events since 2017.
Morgan said that it is vital to build momentum in Nevada. She was referring to skill-based gaming.
Only three skill-based gaming companies have been granted licenses in the state, with a fourth awaiting final approval.
Here's some more from her in her own words:
"Skill-based slot machines have not gained significant popularity on the casino floor. Similar to skill-based gaming, there seems to be public interest in esports but not a significant demand from licensees to offer wagers on esports events.
"As the esports evolve and oversight and sanctioning organisations emerge, the board expects an increase in the amount of esports style wagering."
Elsewhere, Morgan also warned against Bitcoin wagering. She claims that regulators could have a problem keeping up with cryptocurrency due to anti-money laundering laws and taxation issues.
Do you think that Morgan is right about crypto-currency? If not, feel free to take a look at some of the online casinos we have who use Bitcoin.
Otherwise, we believe that eSports in Nevada would be a potential step forward as many players enjoy using such types of wagering.
We'll be keeping a close eye on the matter and report to you any updates at the latest online gambling news.