Gambling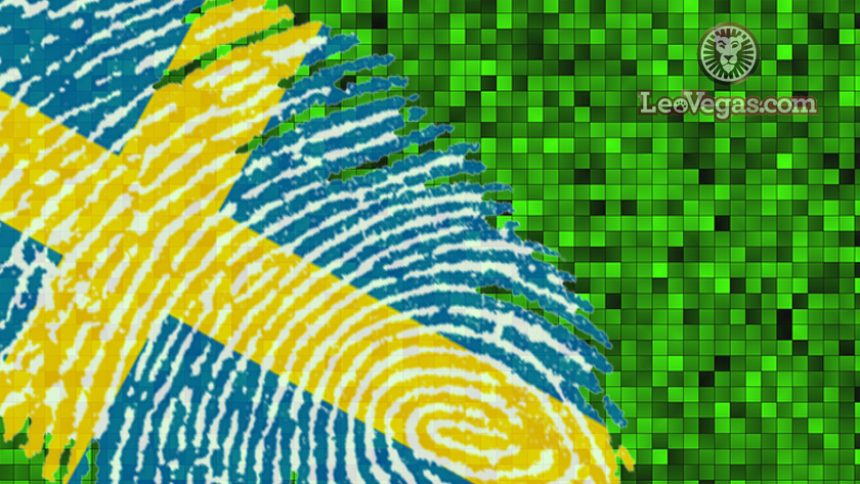 Sweden Accepts LeoVegas' Pixel Digital to Operate
26th February 2019
In this article, we'll be heading back over to Sweden where Pixel Digital, who are owned by LeoVegas, have been given the green light by regulators to operate within the country. So, it's quite an uplift in Sweden considering all the mess that's happened so far. Let's take a look.
If you've been following the latest online gambling news, you'll see that Sweden is in a bit of chaotic situation at the moment. Only last week, the Swedish gambling regulator gave warnings to more online operators. It's already the third time and they've only been regulating since January. However, the latest news tells us that at least one gambling operator are given a chance to operate, let's hope they don't ignore the regulations set by Spelinskeptionen.
Pixel Digital Given 5-year Gambling License
The online gambling company have been given a five-year long contract to operate within Sweden for both online casino features as well as sports betting features.
Going live today, this is the second license which has been given to LeoVegas in Sweden. Pixel Digital offers eSports betting, casino and live casino and saw 51% of its shares acquired by LeoVegas for €1.5m ($1.7m) in Septmeber 2018.
Sweden and the Nordics will be the markets focused on for now, with long-term plans to expand internationally.
Earlier this month, LeoVegas decided to push back its financial targets to 2021, despite consolidated revenue growing 51% year-on-year to €327.8m in 2018.
Here's a few words from Eirik Kristiansen, who's the CEO at Pixel Digital:
"With this license we gain the opportunity to offer our product and passion for esports betting to the Swedish market. This springboard in Sweden will also position us for continued expansion internationally."
Now, let's also take a look at what Gustaf Hagman, the LeoVegas CEO, had to say about the new issued license:
"During a year of focus on strong growth but also on cost efficiency, it is inspiring to see pixel.bet is developing well and that we can benefit from our economies of scale with the sharing of resources and knowledge between our companies."
Do you think that Pixel Digital will be a hit in Sweden? It's quite remarkable to think that eSports is always popular for gambler and only a selected few offer such bets. Perhaps that will be something to keep an eye on as Pixel Digital and LeoVegas plan to revolutionize the Swedish gambling market.