Gambling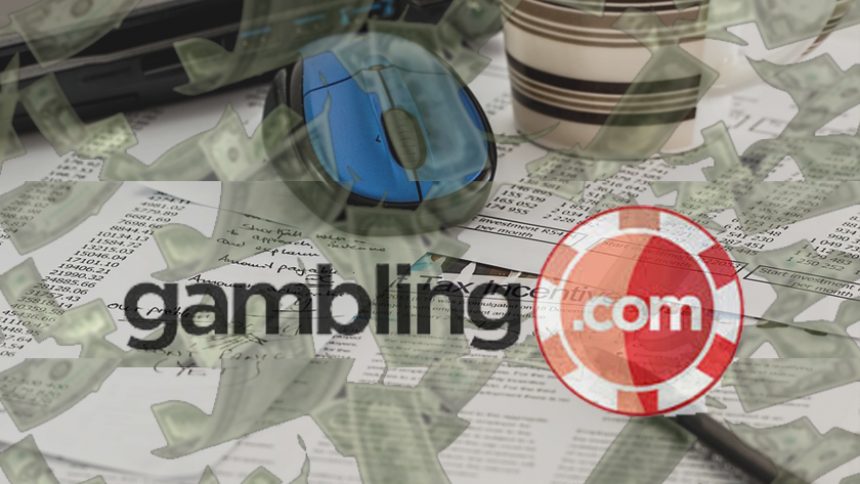 Gambling.com had an Increase in Revenue for 2018
27th February 2019
It has been announced by Gambling.com, that the sponsored site had an increase of 63% in revenue to €16.2m for 2018. That's quite a big number and we suspect it's down to many US viewers. To fill you in, Gambling.com is a website which is considered to be the ultimate guide to a wagering experience. Mind you, the name itself pretty much reflects that. Let's take a look.
If you're new here perhaps you should take a look at the latest online gambling news. On that page, you'll be able to find all the hottest gambling stories out there.
Last year the US Supreme Court decided to lift a federal ban on gambling outside of Nevada with New Jersey adopting gambling practically the next day. Since then, they've gone on to be very successful.
Boosted Revenue and Profit Soar for Gambling.com
As previously mentioned, there was a total growth of 63%. Of this growth, 37% was organic. Having said that, the affiliate network's adjusted EBITDA excluding non-recurring costs rose 84% to £5.8M.
For 2018, the overall EBITDA increased 69% to €5m, which was corresponding to an EBITDA margin of 31%, which rose 1% from 2017.
Gambling.com was also proud to report a growth in new depositing customers of 106% to 73,828. That's quite some growth.
At the same time, operating profit rose 65% to £4.3m and total comprehensive profit for the period was £5.4m. This was countering a €4.7m loss in 2017.
During Q4, revenue increased 81% year-on-year to €4.6m, with 62% of this growth being organic.
Q4 EBITDA was up 93% to $1.44m, corresponding to an EBITDA margin of 29% – rising 2% from the margin in Q4 2017.
Gambling.com was also keen to mention the Department of Justice's re-interpretation of the Wire Act and the potential "headwinds" this could create in the US.
To finish off, we have a few words from Charles Gillespie, who is the CEO of the Gambling.com Group. Let's check out what he had to say on the company's 2018:
"The group delivered, again, a record quarter in terms of revenue, EBITDA and adjusted EBITDA as a result of substantial, ongoing organic revenue growth amounting to 62% for the fourth quarter and 37% for the full year.
"The [overall] growth was driven by organic growth in combination with acquisitions."
Have you had the chance yet to check out Gambling.com? If not, feel free to head on over there now but let me remind you that we have our own gambling promotions and guides right here at Gambling Herald.