Gambling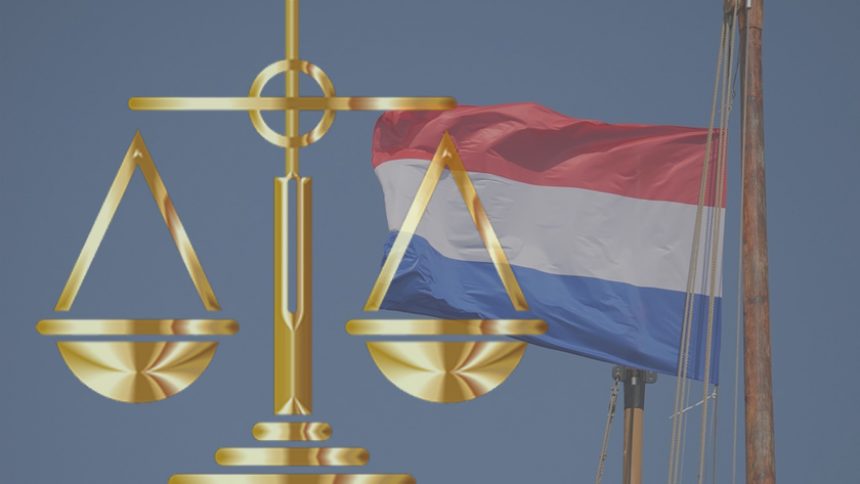 The Dutch KSA gave a Massive $454,000 Fine to 1XBet
27th February 2019
In this article, we'll be heading on over to the Netherlands where the KSA, which stands for Kansspelautoriteit, has just issued a fine to 1XBet for operations without a Dutch License. To put it more specifically, the KSA have issued a fine which has been addressed to the Cyprus-based Exinvest Limited and Curaçao-based 1X Corp. NV. It is said that they are also behind 83 more other illegally operating online casinos in the country. Let's take a look.
If you've been following the latest online gambling news, you'll see that recently, no gambling regulators are playing anymore. Sweden has recently given out fines and warnings and the Netherlands gambling body will not be pushed around either. Rules are there to be followed, not ignored.
Dutch KSA Follows Remote Gaming Bill
Just a week ago, the Dutch Senate voted to approve the Remote Gaming Bill. The bill says that operators will only be able to receive licenses by 2021. That means that any online activity until then is strictly forbidden.
Rene Jansen, who is the KSA Chairman, stated the following:
"Online gambling in the Netherlands is illegal.
"Under the current legal regime for companies, it is not possible to get a license for offering online games of chance. Consumers are not assured of a safe game on an honest market with illegal providers."
After the Remote Gaming Bill's adoption, gaming analyst Willem van Oort had his own saying on the matter:
"All eyes are now on the KSA, how it implements the two motions: advertising restrictions and the cooling off period. Because, if people aren't happy with that, they might start protesting i.e. lobbying or lawsuits."
As of right now, the website for 1XBet is no longer available in Holland and will most probably not be getting any license at all. It still remains a question how the Cyprus-based company will react.
So far, they've not commented at all. The KSA will be waiting as they want harsh punishments for those who don't abide with their rules and this could just prove to be an example of that.