Gambling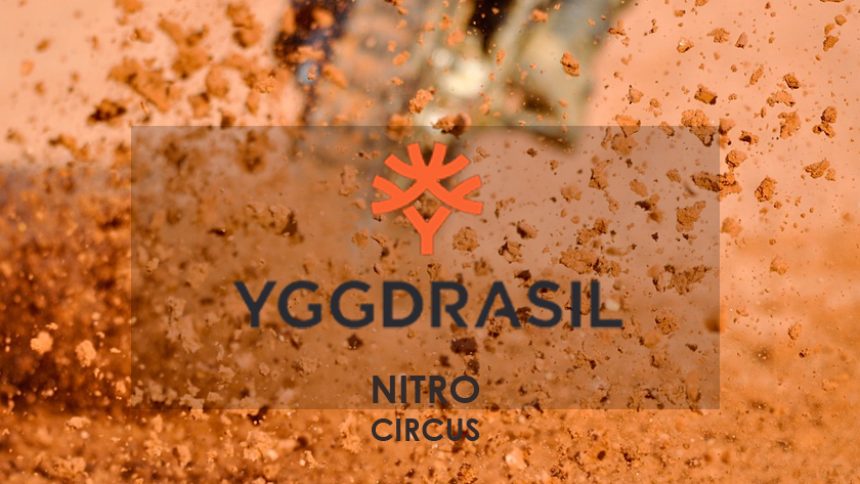 Entirely Exclusive Interview with the Yggdrasil CEO
27th February 2019
In this article, we will be uncovering the interview which happened between Fredrik Elmqvist, the Yggdrasil CEO, and a journalist. He was also with Head of Studio Partnerships Stuart McCarthy at ICE London. He spoke on the industry challenges and European expansion. Let's take a look.
If you've been following the latest online gambling news, you'll see that Yggdrasil is quite a popular software provider. They have had a number of successful deals in the past and are continuing to expand. Some of their most popular games include the 'Vikings Trilogy' and more.
Interviewing the Yggdrasil CEO
So, without further ado, we'll give you the context of the conversation which happened between Fredrik Elmqvist, the CEO of Yggdrasil, and the reporter.
You launched your new branded slot game, Nitro Circus, in November 2018. How is it being received in the market?
Yggdrasil CEO: I know we've had a lot of distribution. It was a bit of a gamble as Nitro Circus isn't the biggest brand in Europe. But, for us, we needed a brand with an IP rights holder that we can go on tour with. That was very successful because we've been using the brand and sending people to the shows. It's a nice interpretation of the brand, as well. They are super happy and happily come to our events. I wouldn't be surprised if we worked on more games with them.
Are you working with any more brands? If not, is there a criteria you are looking for potential new brands to match?
Yggdrasil CEO: We're not actively looking for branded titles but, in terms of criteria, we look at whether we can get a dynamic brand and someone we can work with. Not just a brand we can't follow on tour or engage and do things together with. It also needs to fit our market. A new brand, though, is not a big focus for us right now.
What are your major aims for 2019?
Yggdrasil CEO: We're looking to expand in the European space. We're currently looking at expanding further within the UK. By the end of this year, I would say we will have a lot more distribution within that market.
Are there any new markets you are looking into?
Yggdrasil CEO: The European regulated markets are coming one by one, like Spain, for example. Outside of that, there are other jurisdictions; Asia is a tough nut to crack. We are looking more at LatAm than the US.
What are the biggest industry-wide challenges you'll face in 2019?
Yggdrasil CEO: We grew a lot in headcount in 2018. The reason we grew a lot is because we want to launch games in regulated markets, having longer roadmaps and more extensive games. We have to be ready for regulated markets continually and that costs headcount. We have that; the ones who don't have that headcount will struggle to get content out. This is one of the challenges we'll see in 2019 and 2020.
Let us know your thoughts below as to what you think will happen to the gambling market world-wide and how Yggdrasil can affect this.