Gambling Fun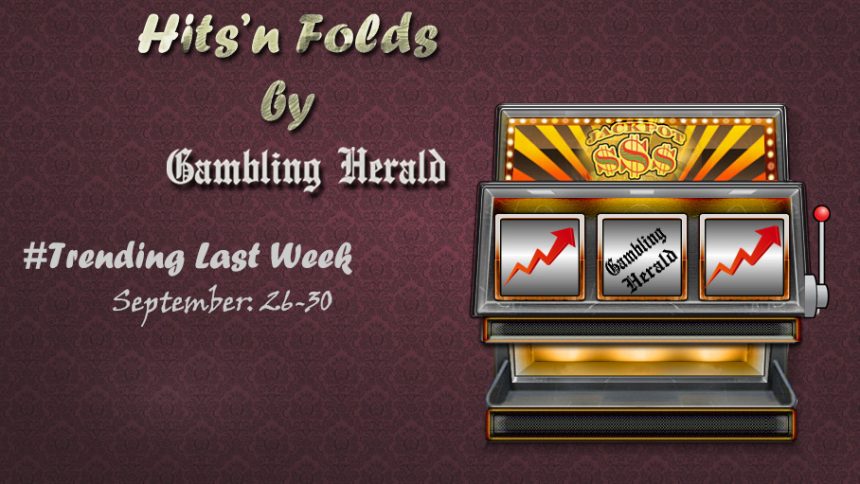 Hits n Folds: September 26-30
3rd October 2016
Hits – Online Gambling News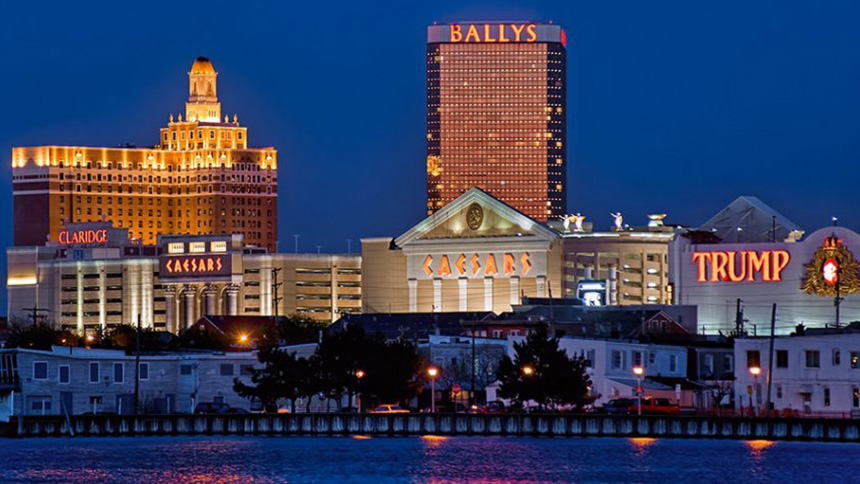 Casino owners will no longer be able to store their cash in a warehouses (like some underground organizations do), but will have to report all of the money they make. Nah, I'm just kidding! The warehousing bill is about some regulation that will make it somewhat hander for casino owners to go from having a new fortune of $6.5 billion to an increase of $6.8 billion. I mean, I'm sure that's got to be a challenge for them; instead of having their dogs eat lobsters for breakfast, lunch and dinner, they'll have to scale that down to only twice a day for their doggies. Read more…
---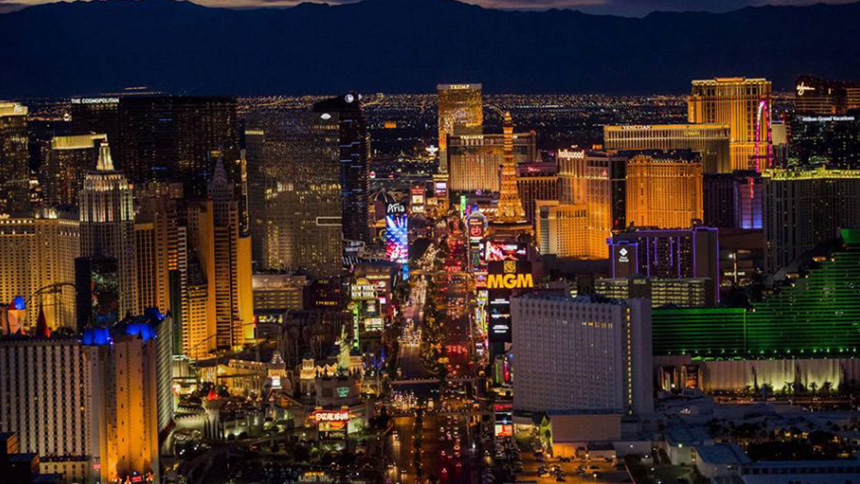 If you didn't know that gambling and politics are intertwined, we suggest you read this article to educate yourself, or you can keep on living in ignorance if you prefer living in wonderland, whichever one you like better. Although one of the current presidential nominees is portrayed as a highly ignorant, subjective, chauvinistic bigot that dreams of creating his own utopia where every street corner will have a small casino with a capital 'T' reading above the entrance, he's actually a very sensible and conscientious man that wants to 'make American great again' based after his childhood experiences at Disneyland. Read more…
---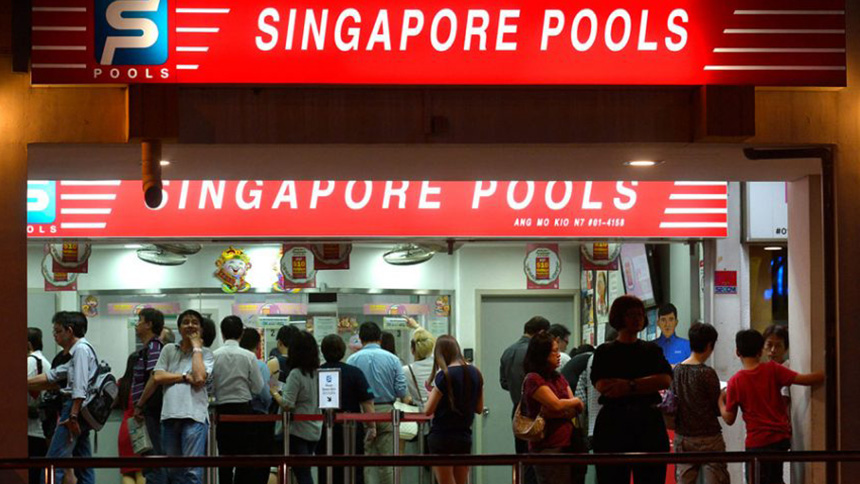 What would you say if we told you that the rate of crime is much lower in the Netherlands than in some other European countries exactly because the sale and use of certain drugs is permitted by law. Singapore has followed the same principle, but only in their case it concerns online gambling; government officials of the wealthy East Asian nation believe this will help them curtail illegal gambling activities, as in the contrary it would only attract criminal syndicates to offer underground gambling services to people. For now, two operators have been granted gambling licenses, but like with everything else, they must follow strict guidelines, otherwise they risk getting fines running in the millions and potentially having their licenses revoked. Read more…
---
Folds – Online Gambling News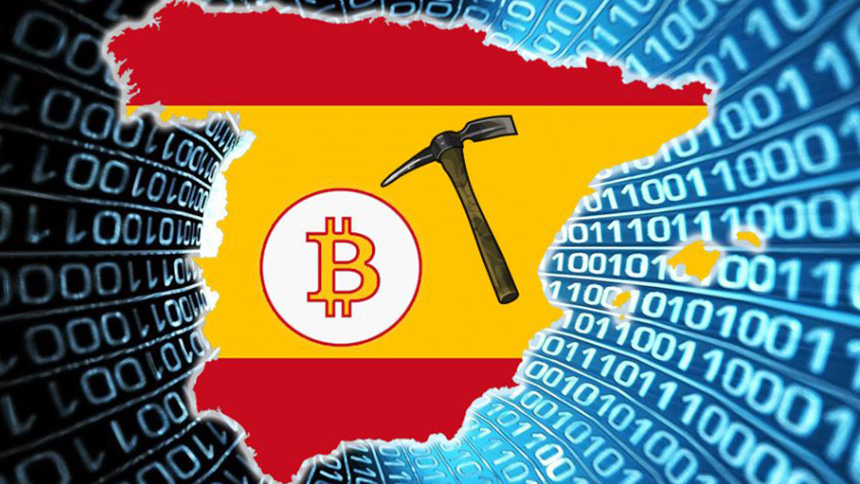 First of all, it's not what you think. There are no seven dwarfs mining for diamonds who somehow instead discover bitcoin that was sent from the future by the terminator T-1000 who has a hard time pronouncing words in English, because he's was actually manufactured in Austria. To be fair I don't even know what cryptocurrency mining really means, but I tried to explain the meaning a bit in the article, so go ahead and read it. And the point is that the Spanish tax authority wants to tax this activity, since their economy is still in a slump. Read more…
---
Hits – Online Gambling Promotions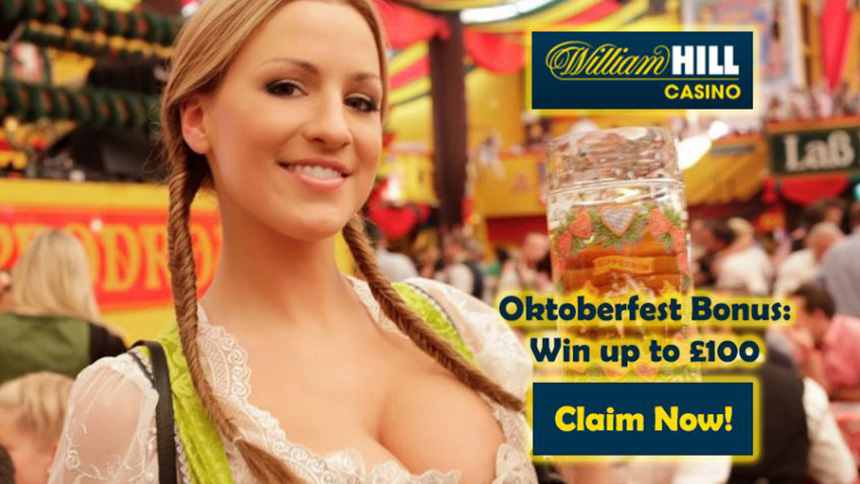 Players that didn't drink celebrate too hard and drink too much during Oktoberfest could have noticed a one-of-a-kind bonus up for grabs at William Hill Casino. Customers were offered a cool No Deposit Bonus worth 10% up to £100 for a three-day period during the festivities. (For more info about the online casino, check out William Will Casino Review at Gambling Herald.) That's all I have to say about that, so the next time some festival appears to be on the calendar, make sure to check out William Hill Casino to see what juicy rewards you can claim. Read more…     Play now!
---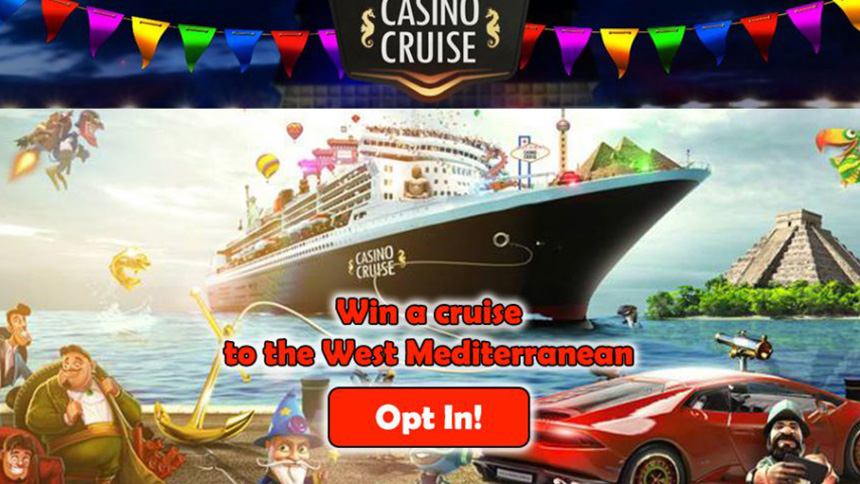 Keeping with tradition, Cruise Casino dished out a trip across the Mediterranean that included stops in the hottest tourist destinations in Europe. Two people had a chance to win an unforgettable all-inclusive vacation for seven nights on the 'Harmony of the Seas' – one of the flagships of the Royal Caribbean cruise carrier. (Check out Casino Cruise Review for more info about the online casino.) Had you joined on time and won the tickets for the cruise, you would have visited places like Barcelona, Palma de Mallorca Marseille, La Spezia, Rome and Naples. Read more…     Play now!
---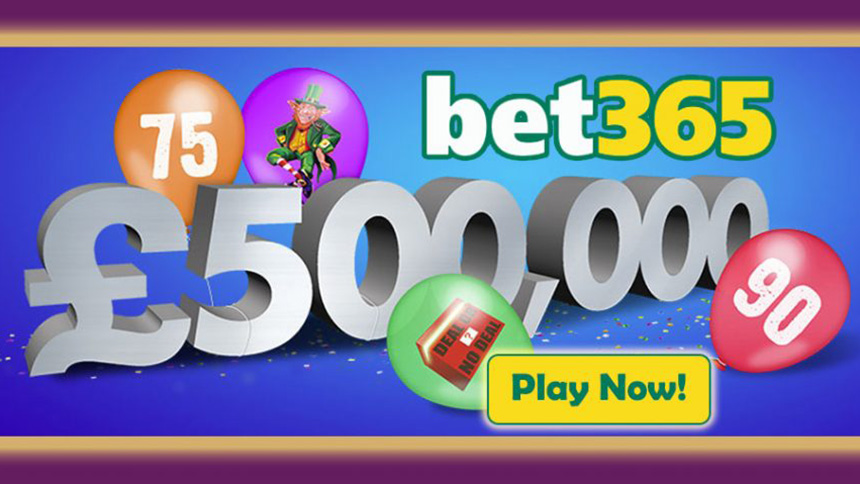 There was an exclusive party weekend at Bet635 Bingo that could have seen you pocket a share of half a million! All you had to do was play the right numbers and you would instantly qualify for piece of the action. But not to worry, really. This was only the latest offer in a long line of promos that Bet365 Bingo has dished out since the time of Adam and Eve. (Check out Bet365 Bingo Review for more details about the online bingo site.) So make sure to visit the bingo site regularly not to miss out on any lucrative offers that can see you become rich overnight! Read more…     Play now!
---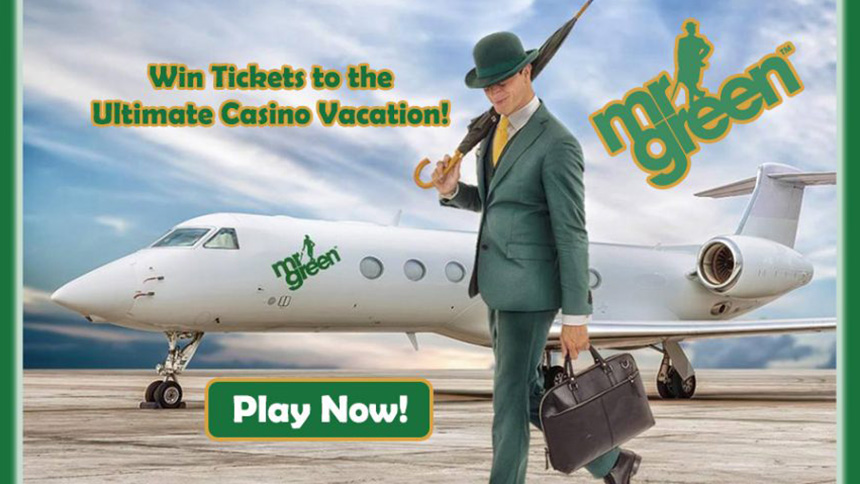 Mr Green will take you on a special trip around the world, visiting the hottest gambling destinations like: Las Vegas, Monaco, Malta and Las Vegas again! For a €100 deposit, you'll receive a ticket for the draw that can see you win a trip that will grant you a lifetime of memories! (Take a look at Mr Green Casino Review for more details about the online casino.) All of the destinations have different dates, and they're all still valid, so join the campaign at Mr Green Casino now and visit the best gambling cities in world. Read more…     Play now!
---
Folds – Online Gambling Promotions
Yuuu Huuu! No bad promos last week!
---