Gambling news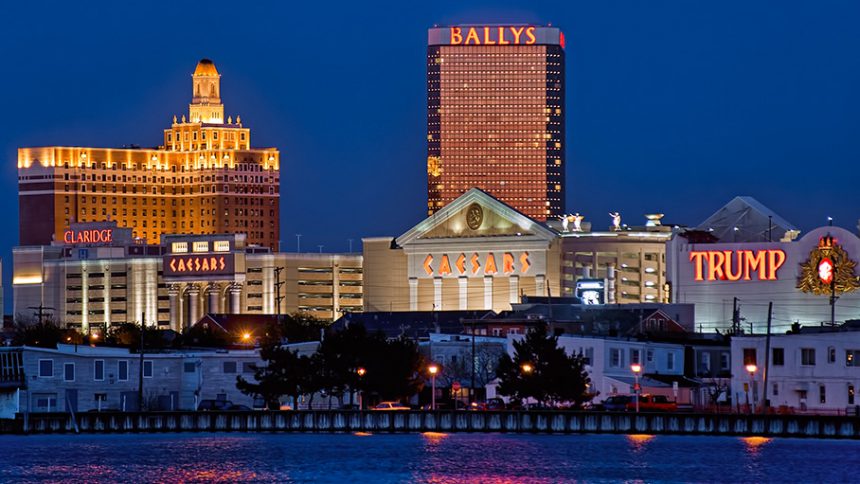 US Casino Licenses – 'Warehousing' Bill Set to Introduce New Standards If Passed
27th September 2016
New Jersey officials are aiming to implement tighter regulations for obtaining US casino licenses.
(Image credit: Steves Peanuts the Squirrel)
The 'Warehousing' bill – that was approved on by New Jersey's Senate Budget and Appropriation Committee on Monday – would see a casino owner (license holder) disqualified for a period of five years if they were discovered to be 'substantially' closing a casino in the state.
The warehousing bill is intended to prevent casino owners from closing down a bankrupt gambling establishment, only to reopen it sometime later operating under a different company's name, which normally allows them to reap profits at the expense of employees' newly negotiated lower wages. Recently, Trump Taj Mahal Casino Resorts was embroiled in such a case, which saw the management of the gambling company 'warehouse' the license, despite the casino closing down.
The management of the once famed casino stressed their 'path to profitability' was blocked by the Unite Here Local 54 workers, which – according to the former – forced the closure of the gambling center.
The bill's main sponsors count Senate President Stephen Sweeney and Deputy Speaker John Burzichelli, who want to improve standard when it comes to qualifying for US casino licenses in efforts to "prevent the manipulation of bankruptcy law and gaming licensing."
(Take a look at New Jersey gambling laws for more info about rules and regulations when it comes to gaming in the state.)
Ben Begleiter – a research director for the union – highlighted the positive impacts the 'warehousing' bill aims to when applicants apply for US casino licenses in the future.
"This bill is good public policy because it creates a disincentive for casino owners who might want to avoid any sort of perceived temporary problem by closing a casino with a plan to reopen it at a later date," said the  "One could easily imagine any of a series of possibilities in which an owner might choose to temporarily close."
(Check out Gambling Herald's online casino review section for details about the best gambling sites in the business.)