Gambling news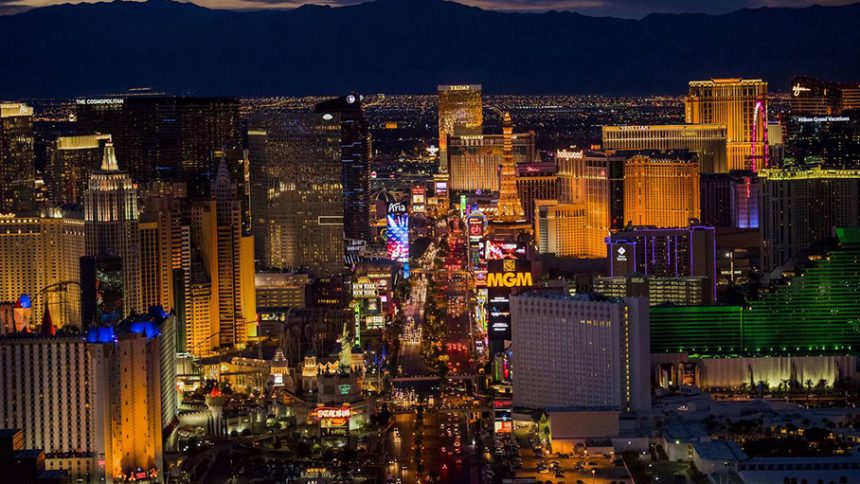 Gambling Politics or Political Gambling?
29th September 2016
The connection between US politics and the gambling industry – 'gambling politics' – has never been stronger than at the present moment it seems, just as Americans prepare to elect a new president.
(Image credit: The WSJ)
The US casino industry generates approximately $40 billion in revenues every year, however until recently gambling was considered a vice by a number of corners in the political spectrum, especially among Republic supporters. Officials who wanted to introduce gambling to their states – in the form of casinos – often expected to come up against social conservatives who deem gambling an immoral activity.
However, now it seems that 'gambling politics or political gambling' can be considered a proper term in everyday use, considering that a number of individuals share sympathies towards both politics and gambling, disregarding previous notions about the latter.
Sheldon Adelson – iconic casino magnate and owner of Las Vegas Sands – made a shocking $100 million donation to a political party during the 2012 election cycle, but the shocking point was not at all about the sheer size of the donation, rather that he singed a check for the Republicans – a party that aligns with conservative views.
That was four years ago, while at the present moment Donald Trump – the US presidential candidate for the Republican Party – has a well-recorded history with the gambling industry, himself being a former casino owner. Furthermore, Carl Icahn – a well-known casino investor – recently gave a vote of confidence to the Republican nominee, which only reaffirms the bond between gambling and politics.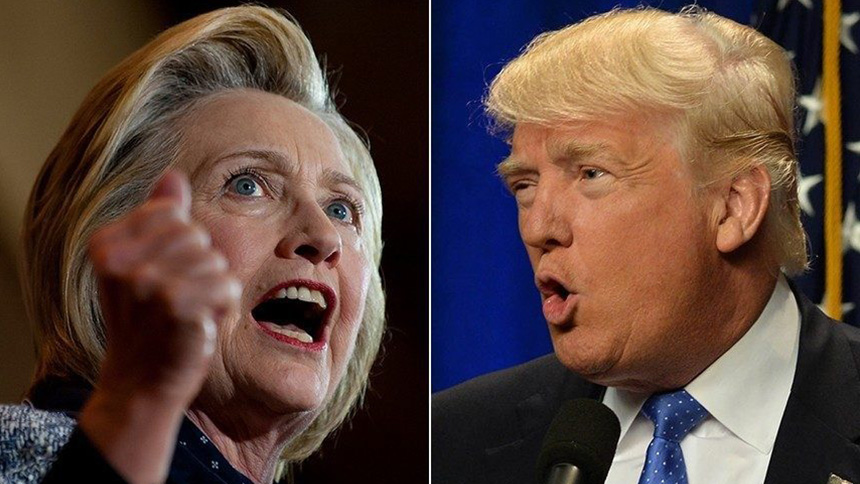 Both Presidential nominees Hillary Clinton and Donald Trump have ties to the gambling industry = 'gambling politics'
(Image credit: Telegraph)
Hillary Clinton – the Democratic nominee – has also taken to 'gambling politics' after receiving support from the CEO of MGM Resorts International Jim Murren. It appears that 'gambling politics' has become an integral part of the election cycle.
"Our jobs are every bit as patriotic as auto worker jobs," commented Murren, in an attempt to defend the gambling industry against negative perceptions.
The American Gaming Association (AGA) – chaired by Murren himself – is engaged in a 'rebranding' mission about the gambling industry in the US, attempting to showcase the lucrative business in a more positive light and away from conservatives' scrutiny. Their efforts are aided by the fact that casinos are present in more than 40 states, in which many hold AGA sponsored 'Gaming Votes' round-table events that are intended to propel gambling expansion.
"For too long the industry has flown beneath the radar screen and didn't want to attract attention. That's a missed opportunity," said AGA executive director Geoff Freeman. The association is aiming to reduce taxes that are specifically aimed at the gambling industry and loosen regulations that have stifled business growth for the trade.
Despite the AGA adopting an offensive approach and the increased influence of 'gambling policies' in efforts to make gambling more acceptable across the country, there are nonetheless reservations whether they can achieve this aim, according to some prominent heads in the industry. "It could backfire to have gambling more in your face," commented one gambling industry leader. "There is still a large body of legislators, and certainly in areas of the country, where you are still perceived to be a sin industry."