Gambling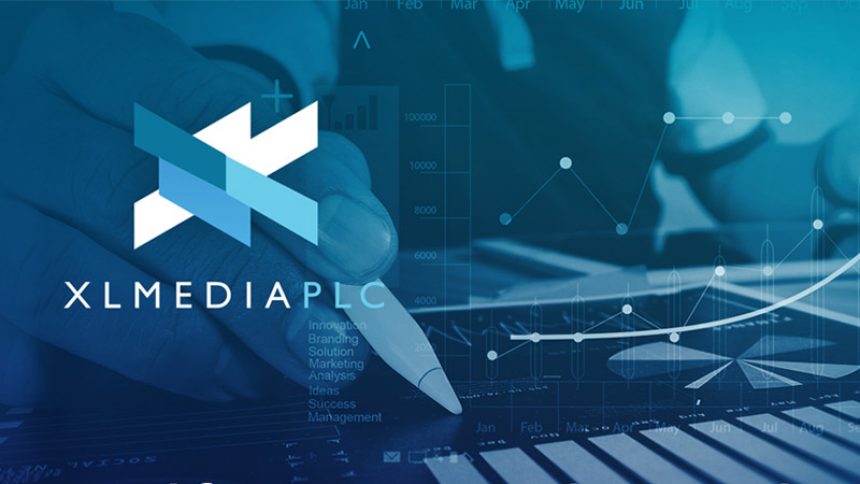 H1 Revenue Falls for XLMedia following Regulatory changes
26th September 2019
XLMedia are the latest gambling firm to have their H1 report published and now is the time to analyze how they fared. The company reported a revenue of $42.5m for H1, which attributes to a 10% decrease year-on-year. Following this poor figure, XLMedia have put the blame on regulatory changes in key markets globally. Let's take a look.
If you take a look at the latest online gambling news, you'll find even more Q2, H1 results from various gambling firms and suppliers alike. What's more, we have other stories which are all gambling-related. Feel free to head on over there now to see for yourself.
XLMedia H1 Results Not up to Par
Without further ado, let's take a look at all those gambling statistics for XLMedia.
The digital marketing service provider also reported a 9% fall in gross profit to $28.8m.
Whilst adjusted EBITDA fell a staggering 14% to $19m, operating expenses grew to $15m, a 6% increase.
The 30th of June also saw the profit before tax down 22% to $14m.
The company has credited all these drops in the half-year report to the regulatory changes in the gambling markets of Sweden, Germany, the UK and Switzerland.
Whilst their performances in Europe have been quite poor, the gambling firm stated a bit of good news that their US operations are continuing development. In fact, last week XLMedia US was accepted as an authorized gaming service provider by the Pennsylvania Gaming Control Board.
Ory Weihs, CEO at XLMedia, stated the following:
"This year has proven to be challenging for both XLMedia and the industry as a whole, as the gaming industry changes and regulates. However, this does result in the group having greater visibility, more sustainable revenues and stable earnings.
"While we expect this disruption to continue in the midterm, we remain committed to our stated strategy, focusing on publishing."

It appears as though despite this torrid half-year for XLMedia, the company is steadfast in believing that their fortunes will change. As the US operations are developing, the gambling firm will need to take a look at how they can better their European activity.