Gambling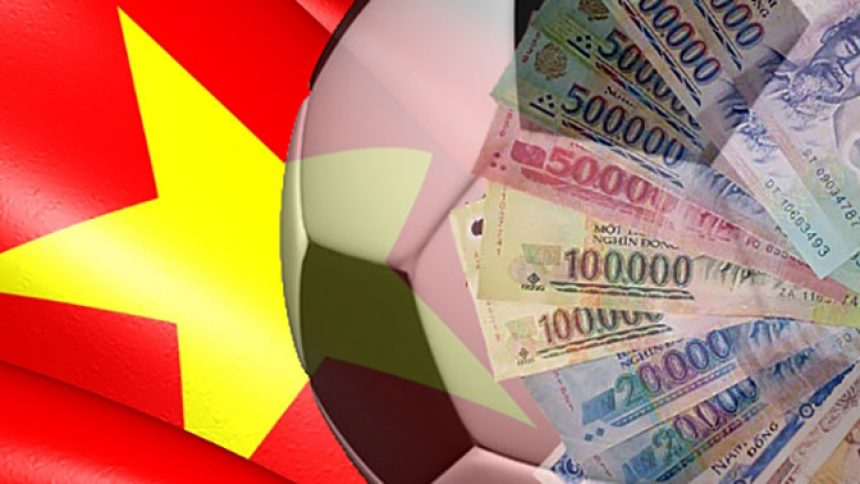 Illegal Vietnamese Betting Ring Caught by Authorities
26th September 2019
According to the latest reports emerging from Asia, authorities have cracked down on another illegal Vietnamese betting ring. The Police in Ha Tinh province have halted operations whilst arresting 45 suspects in the process. The illegal online football betting operation was said to have a total of $130.4m transactions behind it. Let's take a look.
Well, this certainly isn't the first time I have written about illegal operation in Vietnam and it most probably will not be the last time either. If you take a look at the latest online gambling news, you'll find that the police and other officials have their work cut out for them as illegal gambling rings are undergoing operations every other month. Feel free to browse these stories for yourself.
Illegal Vietnamese Betting Ring Halted by Police
Having begun investigations in October 2018, the Ministry of Public Security partnered up with authorities in bringing down this illegal Vietnamese betting ring.
Pham Hai, a 42-year-old man was targeted and arrested by the police as he is believed to be the leader of this illegal operation. After the arrest, police found Hai as involved in a larger illegal operation, ran by 43-year-old Le Canh Bao.
Both Hai and Bao ran illegal betting rings via b88ag.com, bong88.com and cuocbanh88.com.
These three betting sites were illegal but operational in the country.
Over 1,000 accounts for high- and low-level administrators were created alongside 565 account for gamblers in Ha Tinh, Khanh Hoa, Binh Dinh, Phu Yen, and Ho Chi Minh City.
Investigations remain ongoing and sentencing has yet to take place for those arrested.
Let us remind you that should an illegal Vietnamese betting ring take place in the country, more likely than not, the authorities will crack down on any operation as they are fully functional and have done so on numerous times in the past.
This warning should be calls for illegal betting rings to stop but we shall see what the future of Vietnam holds in store for us.

Simon is a University student majoring in the field of Communication. Since a young age, his two passions are writing and sports. Originally from England, the Premier League is an important part of his life.
Hot Topics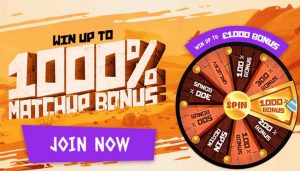 The Eagle Spins Casino match bonus can earn you up to 1000%. Start your online ventures with a spin on the Bonus Wheel at this fascinating next-gen virtual slot parole.