Gambling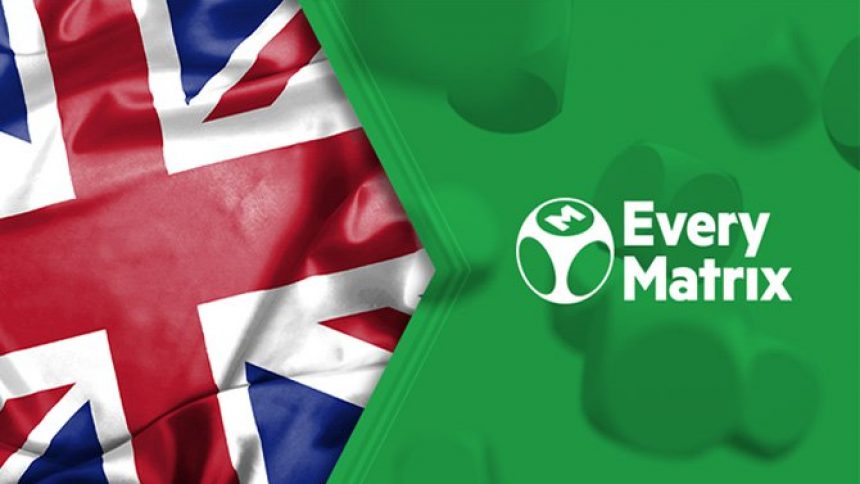 EveryMatrix CEO Comments on Suspension by Gambling Commission
25th September 2019
A couple of weeks ago, we reported on a story about how the Gambling Commission in the UK warranted a fine to EveryMatrix. The fine was relatively harsh and stopped all B2C operations in the company. The EveryMatrix CEO, Ebbe Groes, has now had his own say on the suspension. Let's take a look.
If you take a look at the latest online gambling news, you'll be able to read up more about the whole story. In fact, the suspension came after an examination and finding that the company's customer interaction was poor. You can read up more about it here.
EveryMatrix CEO Groes in his own Words
The suspension halted all B2C activities but still allowed the company to operate B2B operations. Following the suspension, just a couple of days later, the gambling firm partnered up with BeBettor.
The compliance start-up deal was a move which EveryMatrix hoped would help drive an industry-wide push for better affordability checks for UK players.
Here's a few words from Ebbe Groes, the EveryMatrix CEO:
"We fully respect the Gambling Commission's decision of suspending our license and we acknowledge its wish for a substantially changed way of operating white label businesses in the future.
"We regret the impact this suspension has had on our loyal players, on our brands and on our long-standing white label partners in UK, but this business has by now become unsalvageable."

EveryMatrix have confirmed that their B2B license is still available and that the company will remain active in the next period to make sure that they are still doing positivies and lifting spirits.
They have placed that label on the B2C ban as "irreparably damaged", despite making the moves listed above.
We hope that the EveryMatrix CEO will be able to sort out this spot of bother which the gambling firm appears to be in right now. Let's see in the future how it pans out.