Gambling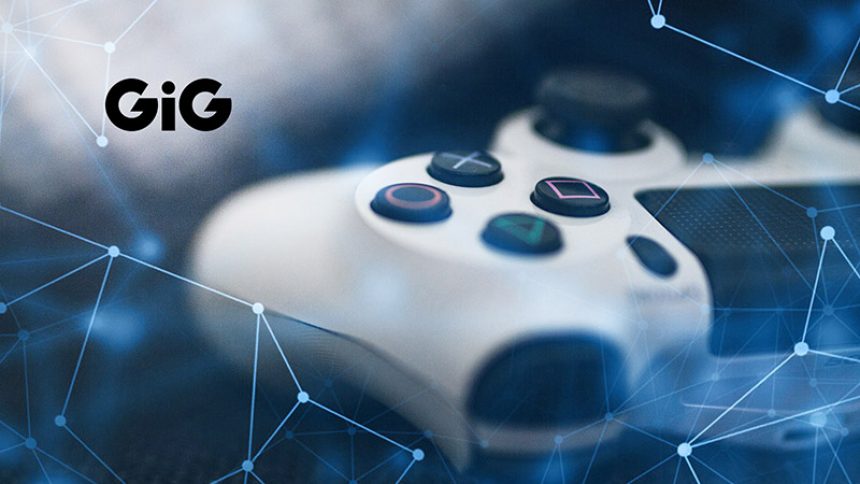 GiG End Investments into GiG Games
26th September 2019
Gaming Innovation Group (GiG), have ending their investments in in-house game studio, GiG Games, with immediate effect. The main reason behind this was expressed by the company, who would like to focus on key strategic areas and reduce operating costs. Let's take a look.
Before we jump straight into it, feel free to take a look at the latest online gambling news, in which you can find all the hottest gambling-related stories. In fact, you can find the company's results for Q2 and H1 in that section so head on over there now and browse through our stories.
GiG Games Sees the End of the Line
Originally, GiG Games began its productions towards the end of 2017 and its first in-house developed casino game launched in October 2018.
Here's a few words from Richard Brown, Acting CEO of GiG:
"The decision to halt in-house content production is a strategic choice to facilitate full focus and resources on becoming the platform of choice for the online gaming industry.
"This forms part of recent strategic initiatives taken to reduce non-marketing related operational costs, together with our commitment to execution and bottom-line earnings."

A couple of weeks ago, on the 5th of September, GiG announced a change of CEO. Robin Reed vacated his position with COO Richard Brown coming into the role. Back then, here's what he said:
"The company now enters into the next phase of its development with different challenges and opportunities and the board has reached the conclusion GiG therefore also needs a different leadership."

The move comes after a difficult Q2 for GiG, which saw the supplier's revenue fall 16% year-on-year to €31m, with a net loss of €9M, up 152%.
What do you think about the latest move from the company to end in-house investment in GiG Games? Let us know your thoughts in the comment section below.