Gambling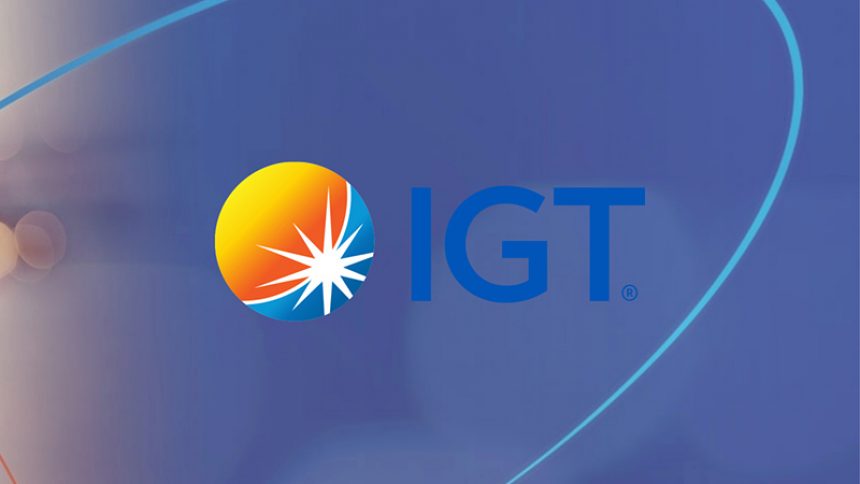 IGT Expands to Sportsbook with PlaySports
26th September 2019
IGT is the latest to jump on the US sports betting bandwagon by launching their very own legalized sports betting solution. PlaySports is an exclusive product of IGT which is reported to have been installed at over 30 different venues. Let's take a look.
It has been well-over a year since the US Supreme Court lifted a federal ban on sports betting outside the state of Nevada. Since then, 13 states have legalized sports betting, however, only 11 states have launched sports betting operations. The most recent state to launch sports betting was Iowa last month. You can read more up about that at the latest online gambling news.
IGT's PlaySports Ready to Launch
IGT are branching into the unknown real of actually sponsoring their own sportsbook to work in the ever-growing US gambling market. With PlaySports operational, IGT has beaten Oregon and Arkansas to having a sportsbook ready.
The company itself has over 150 self-service kiosks in sportsbooks in the country. IGT is also facilitating mobile sports wagering in Nevada, New Jersey, Rhode Island, Mississippi, Pennsylvania and West Virginia. 
Said Enrico Drago, IGT PlayDigital senior vice president, commented the following:
"Since the law was changed we hit the ground running last summer and never looked back. There is no better representation of the flexibility and scalability of the IGT PlaySports platform than the diversity of customers and venues that are currently leveraging it to power their sportsbooks."

It appears as though the company are fully happy with the PlaySports platform and confident that their own exclusive sportsbook will also rake up extra revenue for the gaming technology and services provider company. We will be keeping a close eye on this one at the latest online gambling news.