Gambling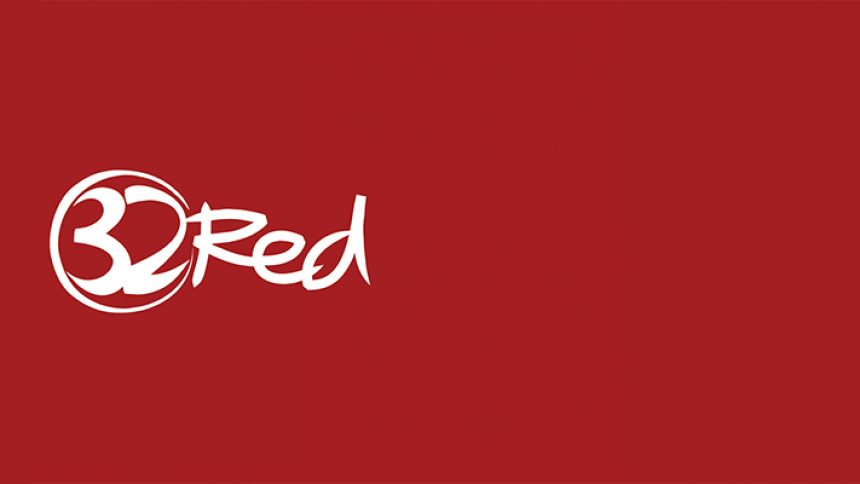 ASA Ban Two 32Red Online Adverts for Appealing to Children
26th September 2019
The Advertising Standards Authority (ASA) have just banned two adverts for 32Red after finding that those online ads were appealing to children. The two adverts were both appearing regularly when people used popular search engine Google for "Jack and the Beanstalk". Let's take a look.
If you take a look at the latest online gambling news, you will be able to find out why there is so much problems surrounding online adverts. That's because online gambling advertisements are facing much criticism for their online antics.
32Red Sees Two Ads Banned
The two ads show the bonuses one would receive by joining 32Red, with both ads pointing out the promoting 150% bonuses of up to £150 on a first deposit. Jack and the Beanstalk is the promoted game in question.
So, with the ASA looking at the Jack and the Beanstalk ad with a different viewpoint, they see it as a threat to children.
Jack and the Beanstalk is a highly popular children's fairytale and, as a result, there was a high chance the phrase could be entered by children, or by adults accompanied by a child.
As a result of this, 32Red have announced they will remove these ads after the ASA pointed out that the ban was crossing a line.
What's more, the gambling firm also clarified it conducted other checks to ensure no other high-risk titles appeared during similar searches.
However, despite having been over stepping the line, the Jack and the Beanstalk advert was removed with switch action following the ASA's comments.
The ASA was particularly happy with how fast 32Red removed the ads, accepted responsibility and moved on forwards.
This all comes a couple of months after there was a lot of comments about 32Red's deal to sign Wayne Rooney as a player-coach. The main point of speculation came when it was announced that Rooney will wear number 32, in a public act to draw attention to the gambling firm.
Rooney commented that for him it is just a number and that the 32Red deal has no connection with his number.