Gambling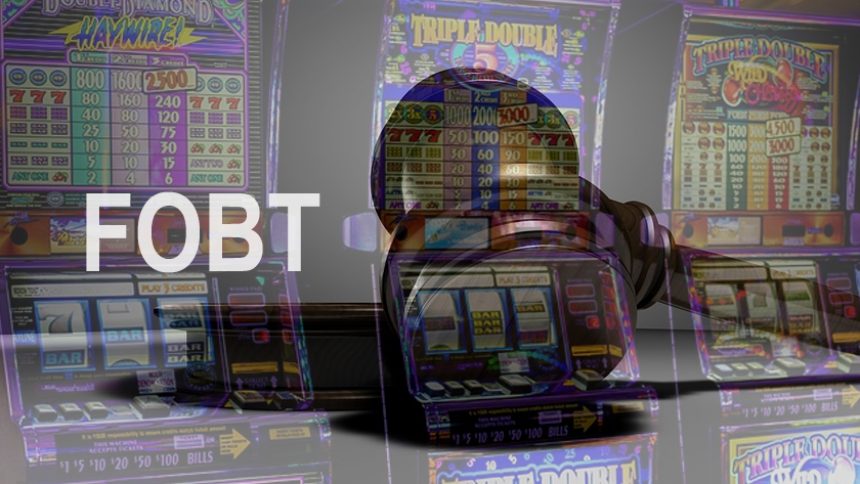 FOBTs new maximum stake regulation doesn't go down well
30th April 2019
A law which was released on April 1st in the UK, regarding Fixed odds betting terminals (Or FOBTs for short) has not gone down well with the retail gambling sector. Big players in the gambling industry such as Betfred and Paddy Power Betfair have tried to find loopholes in the system as the market takes a crash. Let's read further
If you follow the latest online gambling news, you can find more stories about Gambling law and the UKs gambling commission. This story is a follow up from our original story about FOBTs regulation in February
FOBTs maximum stake set – the gambling world replies
If you didn't read the previous article, then to summarise: a law was set for FOBTs (fixed odds betting terminals – the most common are slots machines/fruit machines or racing machines) where the maximum stake was reduced from as much as £100 to £2.
This law was going to be controversial because of how popular they are amongst people.
All of this is nothing new, as the UK gambling operators already warned parliament that such a vast restriction would have severe consequences for even the biggest operators.
Betting and gambling company William Hill asked the landlords of their establishments across country to reduce rent values by 50% to help the company avoid losses, however in the long run that wouldn't help them win back their income.
So what does it mean for the future of slots machines and similar FOBTs?
Two of the largest companies in Britain came back with a swift reply:
Paddy Power Betfair and Betfred released new roulette games on the very same day the FOBTs law was passed.
Paddy Powers' game is called "Pick 'n' 26" which has a maximum stake of £100, but they are suspected to have some faults as they didn't have a lengthy trial period just yet.
Betfred offered a similar, roulette-esque game called "Virtual Cycling" which offered an even bolder maximum stake of £500.
William Hill of course did not fall behind either, with their very own "Wonderball" which is said to have a maximum stake of £50 with prizes up to £25,000.
The UK gambling commission will have to look further into these new gaming platforms, but its all due to the initial restrictions on the FOBTs.
Do you think it was too harsh to cut down the maximum stake on FOBTs? For what it would have been worth to avoid problem gambling, the affair has been met with an immediate counter attack from Betting companies, which could arguably pose a bigger threat compared to what we had before, but what do you think? You can leave your opinions and comments in the comment section below