Gambling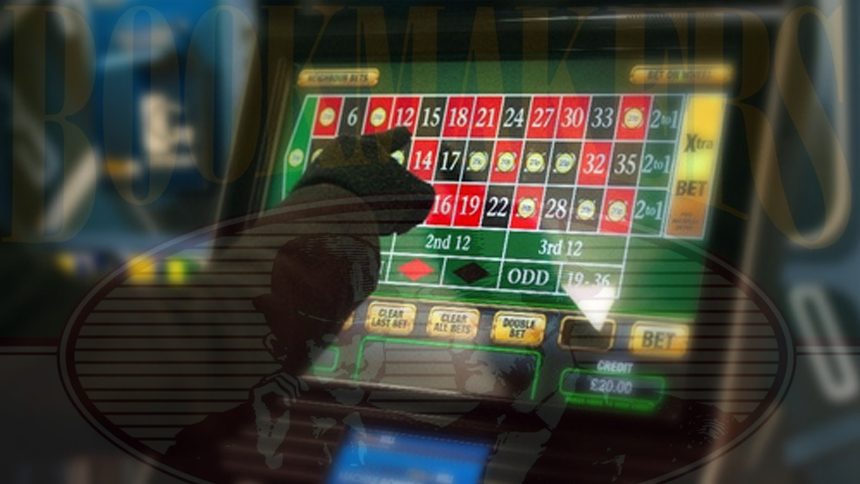 Bookmakers are set to test the new FOBT limits next month
15th February 2019
In this article, we'll be looking at how bookmakers in the UK are set to try out the new FOBT limits as the new law will come into play in April. According to the reports, Birmingham will be the hamster who will become the first area in the UK to actually supply these new fixed odds betting terminal rules which will see the maximum stake bet only be £2. Let's take a look.
If you've been keeping up with the latest online gambling news, you'll know all the insight into this story. But, for those of you who are not up to date, let me try to fill you in.
In the UK, the FOBT limits were reduced from £100 to £2 last year with the new regulation set to come into effect on April the 1st.
Birmingham already preparing for FOBT Limits Change
According to the Association of British Bookmakers, all gaming machines are on their way to being compliant for the new rules on April the 1st.
It is stated, that around 400 games will be reprogrammed to meet these new requirements. Whilst the ability to set time and spend limits remains implemented, we'll see the new FOBT limits take action.
The suppliers of the machines will be testing content and platform updates as well. Should it all go according to the compliance rules, this should make accepting the new £2 maximum stakes limit compliant.
Within betting shops, all staff will be provided with training and customer information to hand out in preparation for the change.
It is understood, that GVC Holdings CEO, Kenny Alexander, has confirmed the operator will have to shut up to 1,000 shops as a result of the FOBT restrictions.
After that, the Association of British Bookmakers then stated the following:
"This is a hugely complex process that is now at an advanced stage where the trialling of content, platform updates and the new stake will soon begin, thereby ensuring all betting shops are compliant with the new maximum stake on April 1."
Do you think that the new FOBT limits are for the better or worse? On the bright side, it will prevent vulnerable gamblers from placing bets more than they can afford such as £100 for one spin. On the negative side, many gamblers will be robbed of that feeling of winning a huge sum from one spin.
We'll have to wait and see if the new FOBT limits turn out to be successful or not.