Gambling news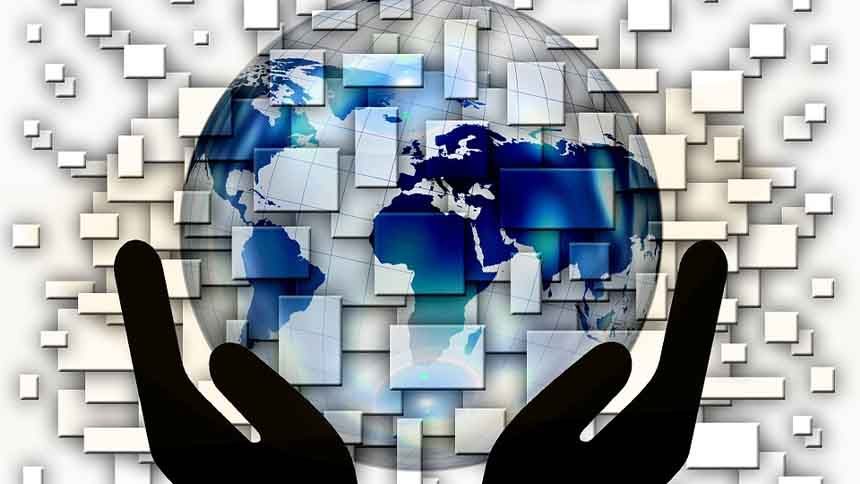 Digitalization in Gambling – We are Facing an Unbelievable Year
29th June 2020
The new age has come. All the aspects of our lives have been changed by the technic somehow. Even more, not just practical things but entertainment has a brand new face as well. Let's take a look at how digitalization in gambling will change the industry once for an all, in a very short period of time.
As you take a look at the latest gambling news, you can see how the current situation rewrote the state of gambling. Not just the consumers' habits have been changed but the popularity of markets as well. That's how esports betting in 2020 became one of the most searched wagering options. You can read more about the connection between the rise of esports and online gambling. However, the rise of new trends is just the beginning of the story. Things are fastened up and who knows when the future will arrive.
According to Lightning Box CEO, digitalization in gambling will speed up this year
The revenue of land-based institutions has been significantly decreased. Meanwhile online gambling doubled its income and it seems it will keep its tendency. But this is just the tip of the iceberg since we don't have any oversight on the offshore gambling firms. Even more, as Lightning Box CEO shared his vision, this growth is just started and the next twelve months will be even more intense.
" Now we will definitely see those largely retail-operating businesses accelerating towards getting into digital or growing their existing digital revenues, even if only to balance up their risk profiles… We could see growth towards this outcome in the next 12 months that we would have previously expected to take 10 years. This of course will just mirror what we see in the general business community. "
So, we shouldn't think about online and land-based gambling as two separate things. And even if we do, in the short-term the two parts of the industry will fuse into one.
Will land-based casinos and betting shops will close?
We saw a lot of difficulties that the land-based gambling institutions had to face during the current situation. For example, in the case of betting shops in Ireland, we also have seen that the government doesn't really want to support these firms. However, the biggest companies could reopen. Thus, we also learned that there is a high demand for this kind of opulence. People have a desire for what a fancy casino or a colorful arcade can offer.
So, in conclusion, it seems according to the past weeks that only the big fishes can stay on foot. The ones who have the necessary financial background to survive the toughest days. Here is an example from the BBC of how the Welsh government treated an arcade owner.
How digitalization in gambling will affect recreational players?
First of all, the next generations will be interested in completely different things over well-known gambling options. If digitalization in gambling will fasten up, it will mean a lot of different novelty and esports, even more, weird bets. Also countless online slots and spectacular and unique gambling options.
As I described it will be still able for high classed people to visit the casinos. But still, what's gonna happen for example to the elderly bingo players who are having fun win this game for decades. The difficult situation and the disappearance of smaller gambling institutions will lead everyone to online platforms. We all know it will never be the same, but with the amazing chatrooms and spectacular features, you should give online gambling sites a shot, even if you are not familiar with technical things.
If you are interested, just take a look at our Betway Bingo review to learn everything you have to know before starting your digital career in gambling.