Gambling news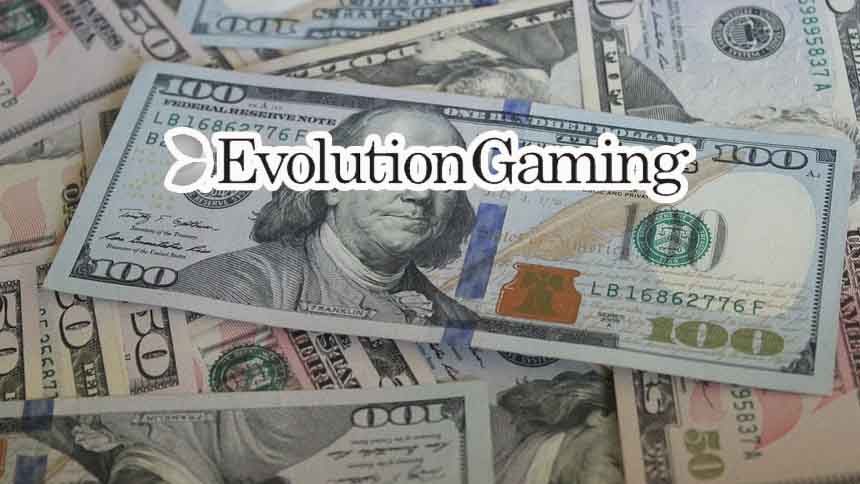 Will Evolution Gaming Buy up NetEnt?
25th June 2020
If Evolution Gaming buy up NetEnt the power relations between the providers will be completely rewritten. Their plan with this investment is to conquer the US market. They offered an unbelievable SEK 19.6bn.
If you follow the latest gambling news, you can read a lot about how digitalization in gambling changes all aspects of the industry. If Evolution Gaming buy up NetEnt that will mean a new era to the online slots and we can expect significant changes and upgrades in the near future.
Evolution Gaming has offered roughly 2 billion dollars to obtain NetEnt
Evolution Gaming's offer is bigger than you would think for the first time. The SEK19.6 billion offer. The amount is based on the value of the shares in the Swedish slots. Based on the calculations the offer includes a 72% premium over NetEnt's average price per share of the past month.
When Evolution Gaming buy up NetEnt
NetEnt can accept the offer from the 17th of August until the 26th of October of this year. And based on the predictions, Evolution Gaming can fully acquire the other company on the 2nd of November 2020.
Based on Evolution Gaming Reports, the transaction will happen, as most of the involved decision-makers agreed on the generous offer.
NetEnt also owns Red Tiger Gaming. So if Evolution Gaming succeed to acquire the other firm, they will the biggest providers on the online gaming market. According to the company, their plan is to move to the US market while highly improving the quality of their slots.
In summary, if Evolution Gaming successfully buys up Netent, it means a new era in the world of casino games. Both as a gambler or as an operator.