Gambling news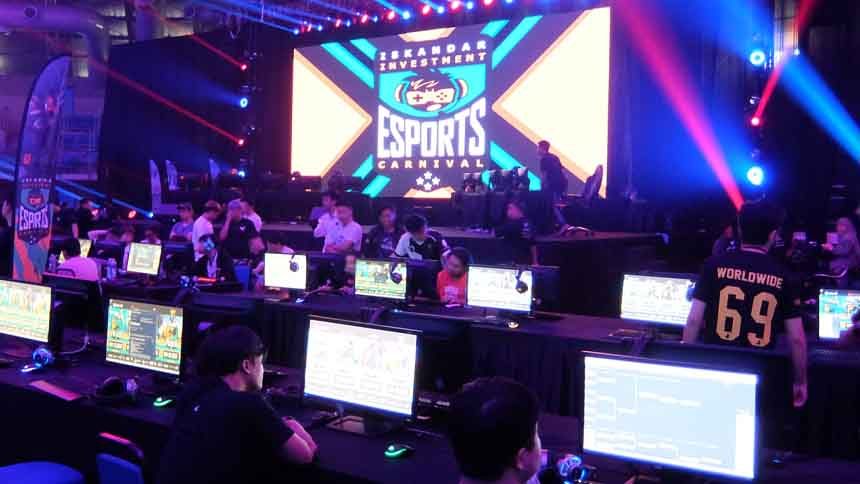 Which is the Best Esports Gambling Site in 2020?
3rd June 2020
In the search of the best esports gambling site in 2020, you must care about a lot of points of view. Having a lot of betting markets isn't enough since what you wager worths if you can't withdraw the money you won. After profound research and with the years of experience in the gambling and esports industry, we can declare that the best esports betting site is the 22BET Sportsbook.
As esports getting bigger and bigger month by month, the online gambling firms also pay more and more attention to this newish virtual trend. Even more, we can say according to the latest gambling news, that all the online sportsbooks have esports gambling options between their markets. Anyhow, the biggest companies are still focusing only on the most popular esports games' biggest tournaments and that's all. So, we tell you where to go if you want to stick to the trustworthy betting sites while you want to find a broad variety of esports wagers.
The 22BET Sportsbook is the best esports gambling site in 2020
If you visit 22BET, or if you just take a look at the latest reviews about the site, you can see that it's among the best sites. Even more, it's not just trustworthy but also creating a lot of special markets for unexpected things. Therefore, they have plenty of esports betting options for popular and smaller tournaments and games as well. To learn more about 22BET's Welcome Bonuses and all the details that you have to know check out our 22BET Sportsbook Review.
But what exactly makes 22BET the best esports gambling site is the fact that they have so many options that you can't even choose what to pick for the first time. They offering long-term wagers for the final outcome of the interesting tournaments for Dota 2, League of Legends, CS:GO, Call of Duty. Also, you can bet on every but every silly game from Sonic to Tractor Simulator. So, if you want to find the highest odds for the most important esports tournaments or just want to kill the time with video game betting: