Gambling news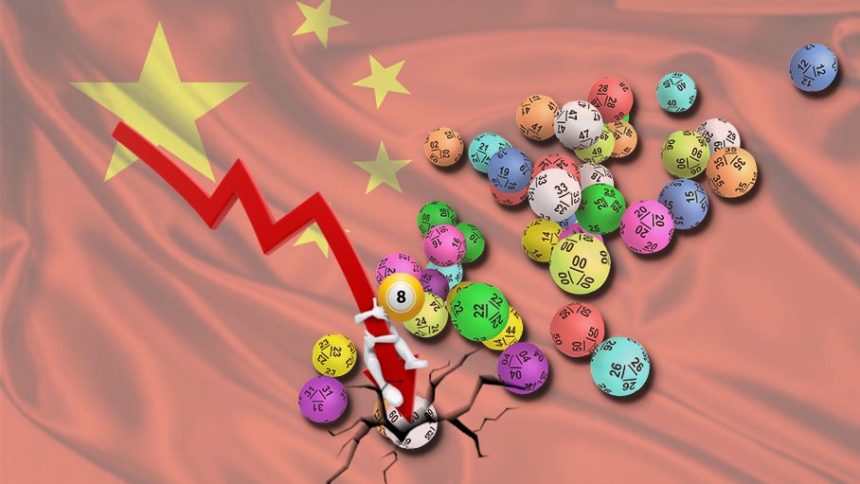 Decreasing Lottery Sales in China
11th January 2016
Lottery sales in China shows a decreasing pattern since 2014 and this trend still has not changed during the first month of 2016.
Lottery sales in China fell by 10% in 2015 November to RMB30.63bn, so China's Ministry of Finance announced that the total lottery sales decreased by 9.8% between 2014 – 2015 September. The Welfare lottery sales have also decreased last year by 11.3%, which makes up the 53.3% of total lottery sales.
There are three possible reasons in the background.  First of all, we should pay attention to the country's economic downtown, which obviously could not play a crucial role itself. However, together with the suspension of lottery sales and the latest financial malfeasance detected we got the whole picture.
Suspension of Lottery Sales
Online lottery sales in China was suspended last year, despite the New York-listed company 500's efforts to generate revenue from sports lottery sales. The major online lottery provider announced that "certain provincial sports lottery administration Centers to which the Company provides sport lottery sales services plan to temporarily suspend accepting online purchase orders for lottery products" beginning from February 25.
China's provincial Sports Lottery Administration has also decided to suspend online lottery sales. It was announced on last Friday by China's Ministry of Public Security (MPS).
The Fraud of Last Year
Other reason could be the newly detained bogus online lottery operation with 470 people suspected and with an estimated RMB 200m ($32m) amount they stole from more than 1,000 victims.
Working in cooperation with Lao police, MPS conducted a series of raids in December and 900 technical assets were seized altogether. Other 470 were suspected later which was the largest felony of its kind since the telecom fraud crackdown on October which involved of 5,825 suspects.
China's regulated lottery industry was launched in 1987.  Since then it has grown rapidly to become one of the world's largest lottery markets by sales volume. 2013 was a record year regarding lottery sales in China, and following that a significant decrease hit the market of lottery sales in China.